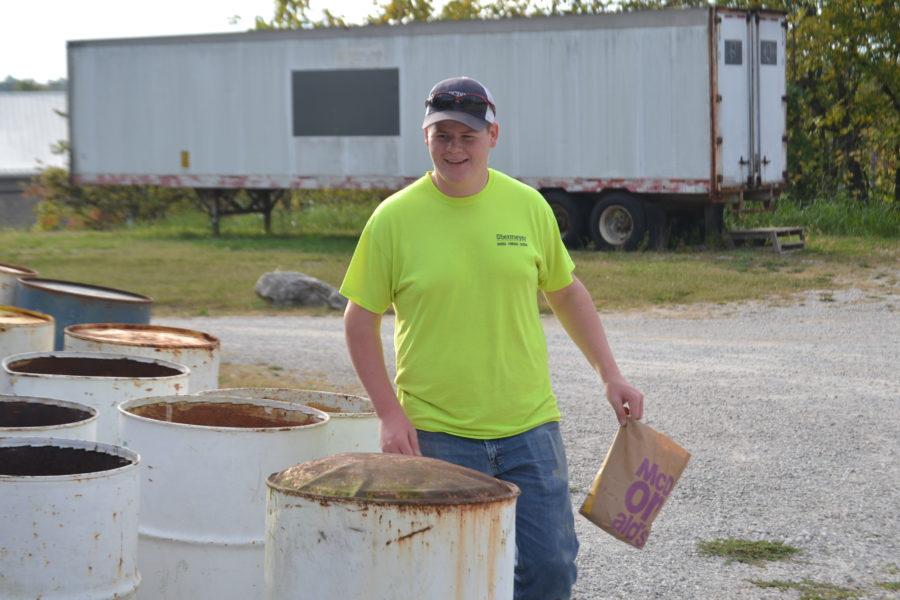 Service Day 2017
(Click link above to see photo essay)
By Trinidi Turner and Audrie Hardin
On October 6, 2017 Paoli Jr. Sr. High School held its 3rd annual Service Day. During Service Day every student goes out into the community to help. There are many different things the students and teachers can do and accomplish on Service Day.