School Board Meeting Tonight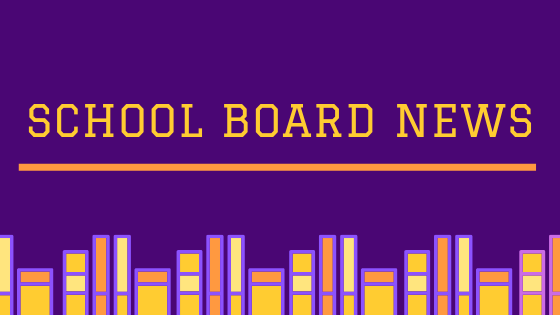 On Monday, April 8, the Paoli Community School Corporation will be holding a School Board meeting beginning at 6 p.m. The meeting will begin with the closed executive session followed by the regular session. The regular session will include a Throop Elementary presentation and Recognition of Students of the Month.  
One item on the agenda is to discuss making April 13 "Ruth Uyesugi Day."
"As you may know, Mrs. Uyesugi recently passed away. They are having a memorial service for her on April 13 in the auditorium. I am asking the Board to declare that day as Ruth Uyesugi day," said Superintendent Greg Walker.
The last item on the agenda is a presentation form Officer Doug Soltwedel discussing a possible Cadet Explorer Program.
Story by Maggie Vincent