Ram Leaders Become Ram Readers
Varsity team makes Throop connections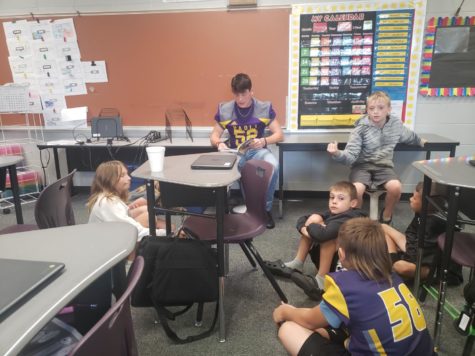 This fall, Varsity football players and managers will be participating in a new program called Ram Readers.
Each Friday when the Rams are playing at home, players and managers will be assigned to Throop Elementary classrooms. There, they will get the chance to read, play and do other fun activities with younger students.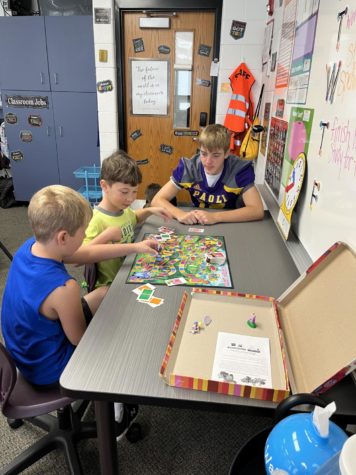 Varsity Football Coach Neil Dittmer and Assistant Football Coach Aaron Hannon organized this project to encourage players to do their best to be good role models for elementary students.
"Our [football players] kids can go down to help Throop students in any way possible and can make a positive impact on those students," said Dittmer.
Teachers can request to have Ram Readers by filling out the Google Form sent via email, or by reaching out directly to Dittmer or Hannon.