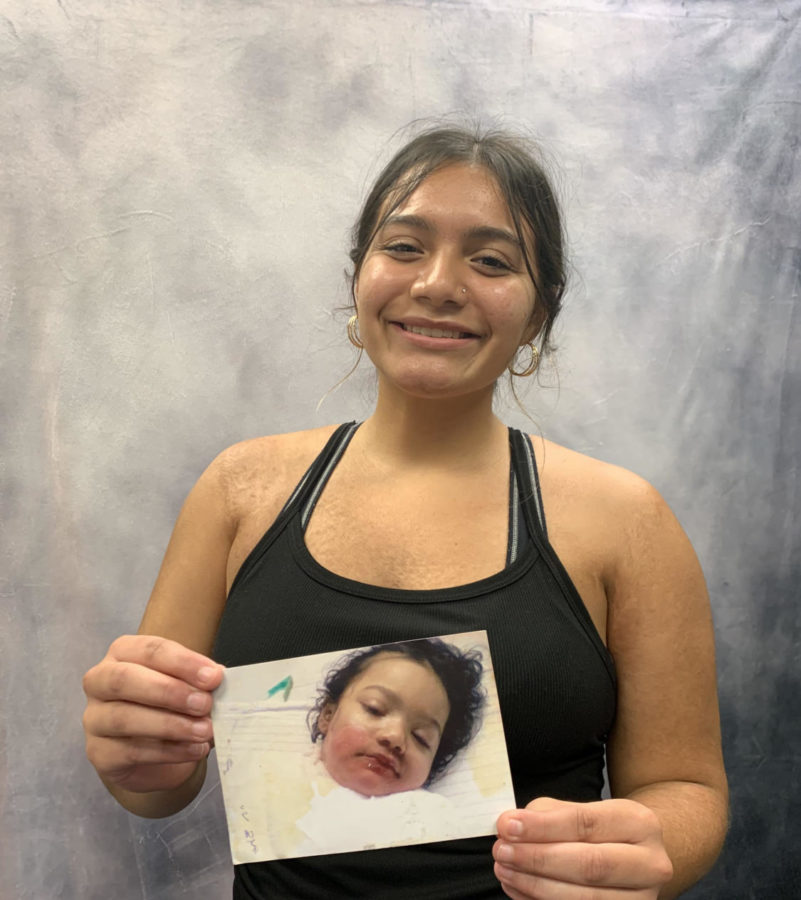 Ashleigh Garcia
, Sports Editor, Web Editor, Senior Editor Assistant, Paolite Staff Writer •
September 23, 2022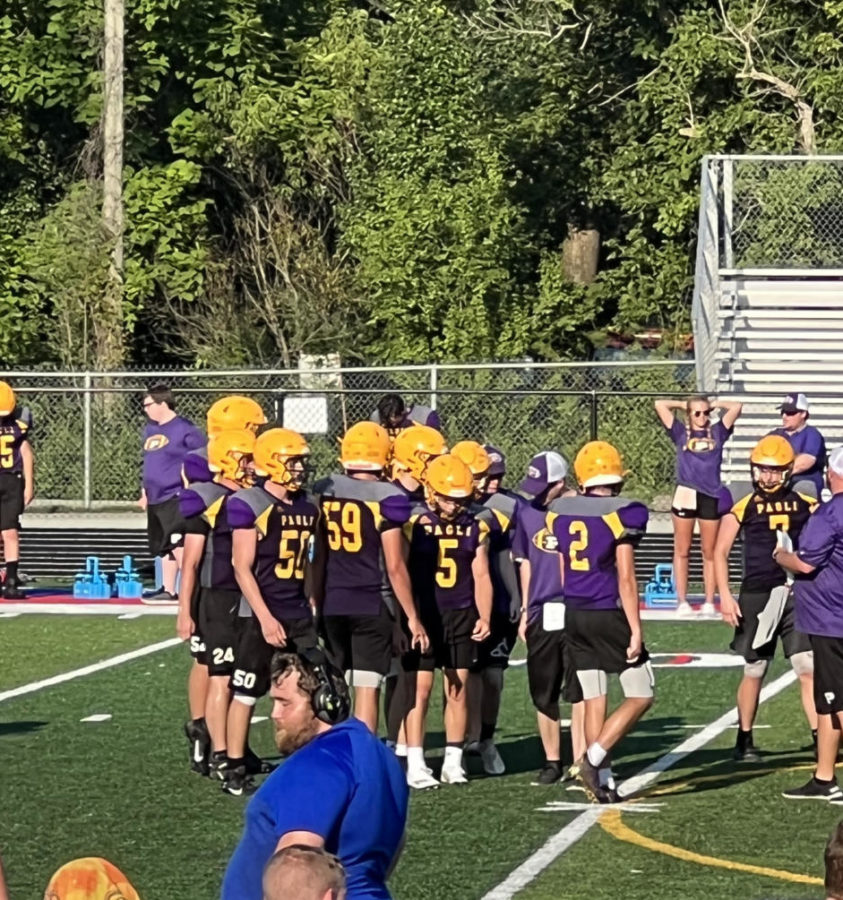 River Fleming
, NP Design Editor, NP Editor in Chief •
September 23, 2022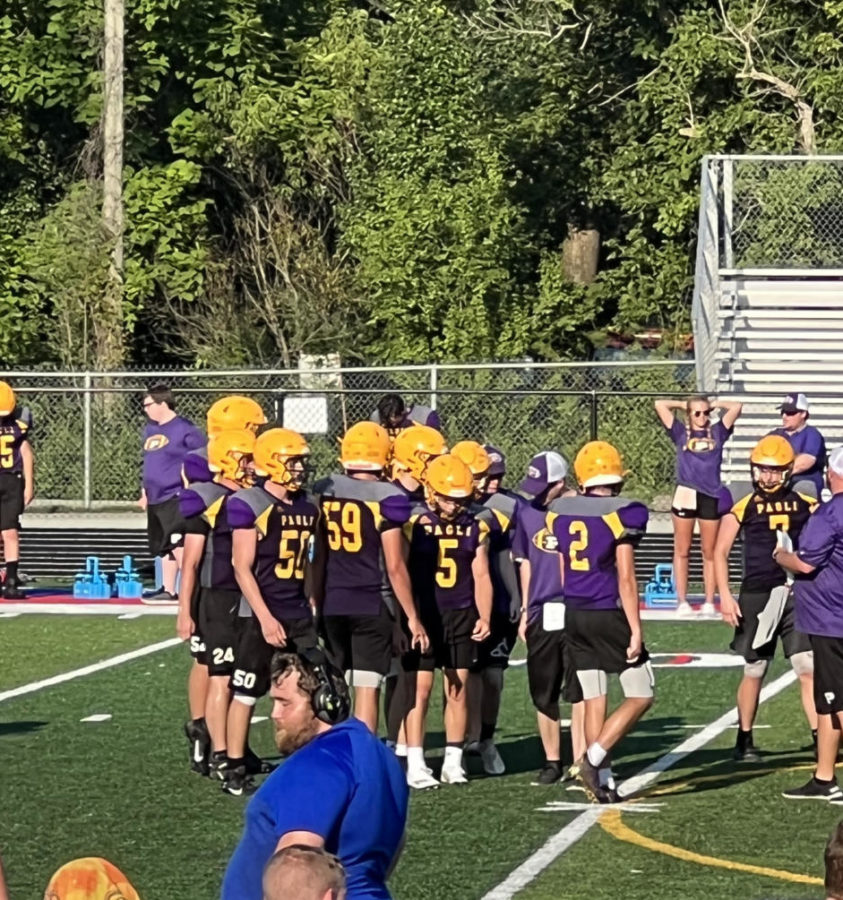 River Fleming
, NP Design Editor, NP Editor in Chief •
September 23, 2022
While summer break may be a vacation for the majority of students, this is not necessarily the case for student-athletes. Throughout June and...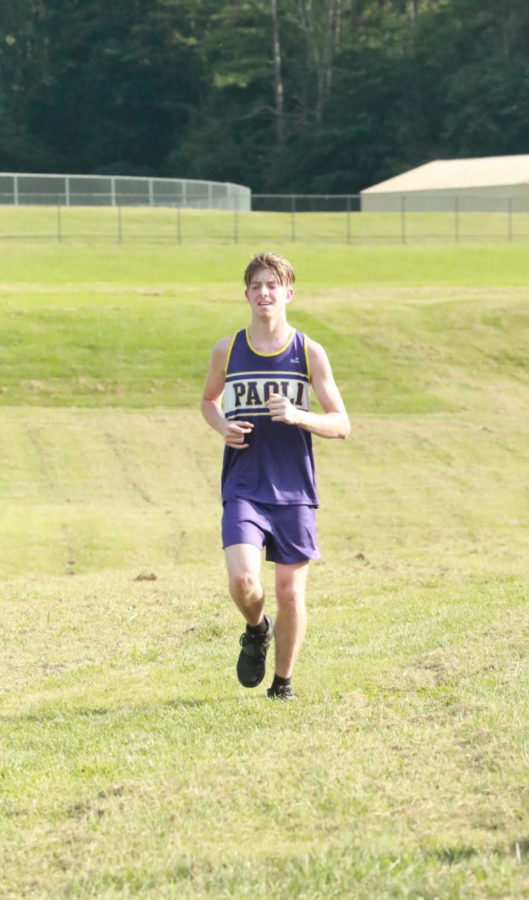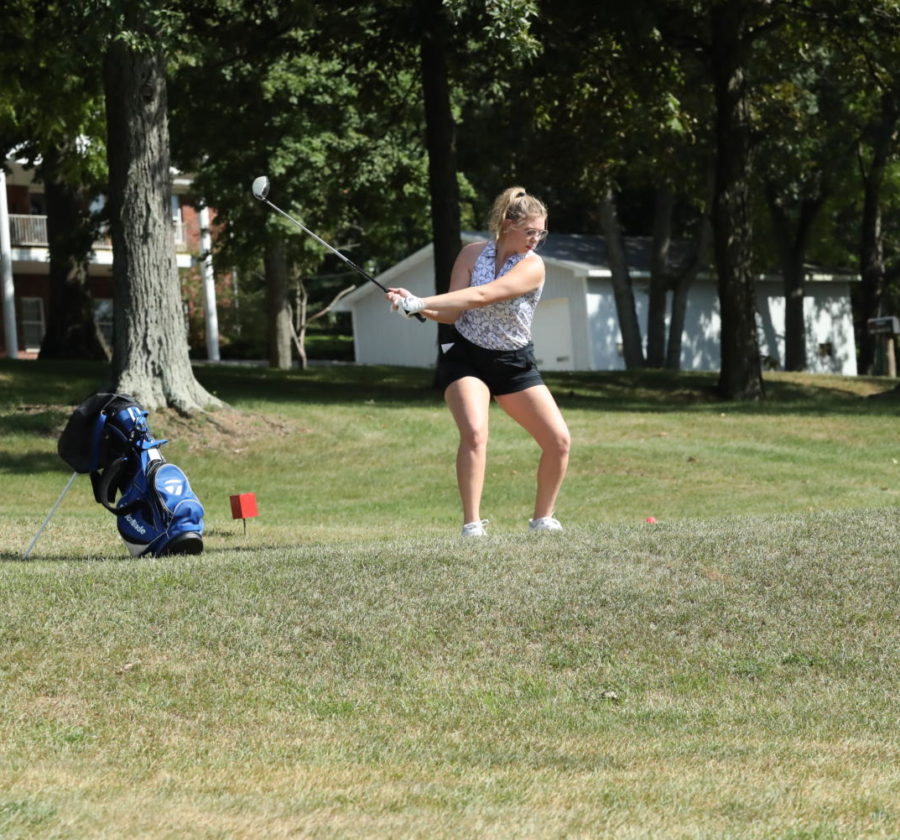 Ashleigh Garcia
, Sports Editor, Web Editor, Senior Editor Assistant, Paolite Staff Writer •
September 16, 2022
The Lady Rams Golf team will travel to Otis Park for Sectional. Head Coach Brad Bledsoe has a few wise words. "I just want them to...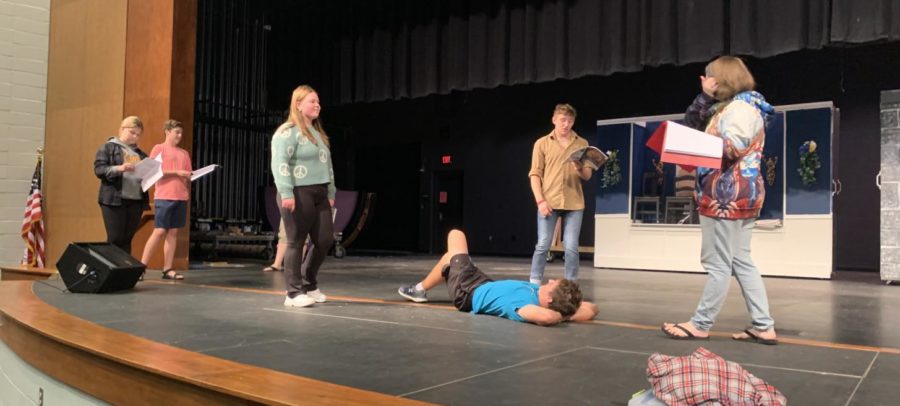 The Drama Club's annual fall production is in progress. This year, the musical is "Fiddler on the Roof." It takes place in the small village...