Vincent Strives to Unify PHS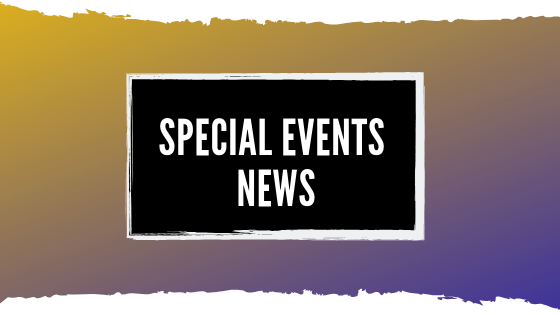 This past year, Sophomore Maggie Vincent created the Champions Together Club co-sponsored by guidance counselor Rachel Robinson.
The club promotes and encourages awareness, respect and inclusion of those without intellectual abilities. It is through the IHSAA and Special Olympics and must accomplish four tasks to become a "Banner School," which is one that completes all four tasks by the end of the year. These tasks include: inclusive student leadership, one activity based around "whole school engagement," participation in one "Unified Sports" activity and raise $1,500 for Special Olympics Indiana.
"I can't wait to see the club grow and see students talking to others you would never thought would interact," said Vincent.
Story by: Kinley Block