PHS Weight Room to be Used for Defense Tactics Training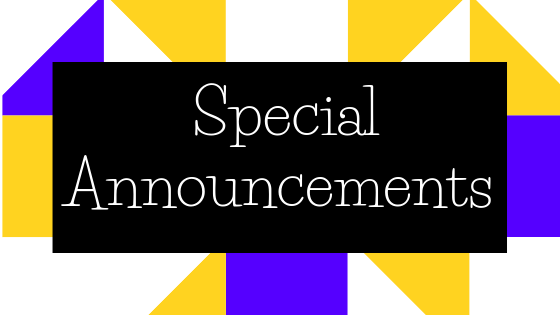 From September 16 through 20, unfamiliar faces may be seen throughout the building of PHS.
12 to 15 police officers will be using Paoli High School's weight room to conduct Defense Tactics training. Officers have used PHS's facilities in the past and chose to use them again because of its central location in Orange County.
"I love the fact that they are here. They do so much for the community and our facilities allow them the necessary training they need to do their jobs effectively. Anytime police are present in our building the whole school benefits from it," said Assistant Principal Ed Wagner.
Story by Makiya Russelburg