October is National Domestic Violence Awareness Month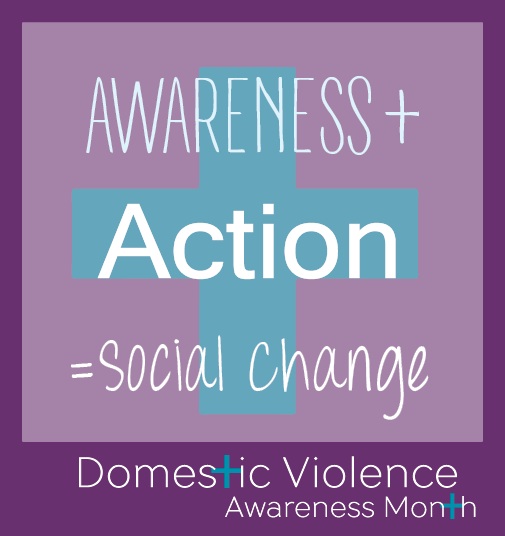 October is National Domestic Violence Awareness Month. Domestic abuse is violence or aggressive behavior within one's home, usually involving abuse from a spouse or partner. It can take many forms: physical, emotional, mental, economic and sexual. Domestic violence is a pattern of coercive, controlling behavior that can affect anyone around the world. 
National Domestic Violence Awareness Month was started in 1981 by the National Coalition Against Domestic Violence, a nonprofit organization that tries to be the voice of the victims and survivors of domestic violence. It first started as a Day of Unity to connect advocates for domestic violence from around the country.
Domestic violence is not always easy to be seen, but unfortunately is very common. 
"Nearly three out of four Americans personally know someone who is or has been a victim of domestic violence. Now is time to take a stand. Support survivors and speak out against domestic violence all month long," according to Break the Cycle, an organization dedicated to domestic violence.
Many resources are available to those going through domestic violence. To contact the Domestic Violence Hotline, call 203-384-9559.
Story by Gracie Walls