PHS Welcomes IU Representative to the Halls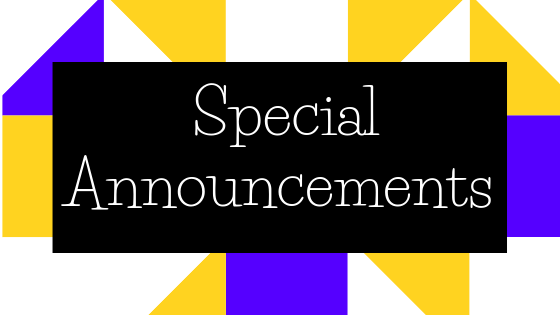 Paoli High School has recently welcomed an Indiana University representative to help students prepare for college. College Advising Corps volunteer Mary Lechner is a part of the College Advising Program that is partnered with IU. She is available to help students that need it, but she especially encourages juniors and seniors to talk to her about SAT sign ups, college applications and future plans.
"I am really excited because all of the students seem really sweet here. I am ready to connect with the students and get to know them better. Going to college is such an exciting time in high school students' lives and to see them get their college acceptance letter or see them get to get into their dream school. Just being able to be apart of that with them is what I am most excited about," said Lechner. 
Lechner will be at PHS on Mondays, Wednesdays and every other Friday for the rest of the school year. To meet with her, make an appointment with the sign up sheet located in the guidance office.