Senior Looks to Lend a Hand
Giving back for Monroe not only acts of service, also redemption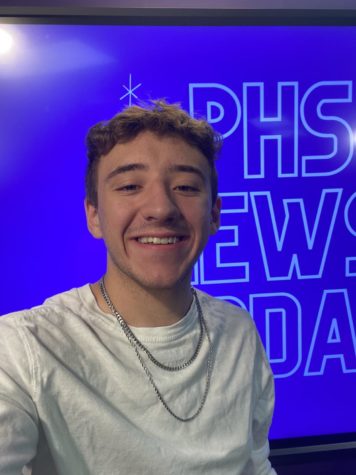 More stories from Adin Monroe
I am what I have invested in. The choices I have made in the past 18 years now reflect who I am on a deep and personal level. For better or for worse, our decisions make us.
I am lucky enough to live in a situation where I have been presented with great opportunities and a variety of choices. Combined, these have led me to be the Paoli High School senior and Indiana University admit who is writing this column.
In a small, rural town like Paoli, I have not had to face many dead-end, lose-lose choices or obstacles that have barred me from succeeding. Because I was raised here, a small place with low diversity, I have not been subject to the many adverse or complicated choices that others may be plagued by.
Yes, I am a very successful student and have overcome hardships to get where I am today — whether those were bad test scores, difficult classes or problems at home. But this truth is not due only to the privilege of my circumstances but to the work I have put into making certain that I am on a path that will lead me to success.
"
"I look to right my wrongs and ensure that others will not make the mistakes I may have made. I seek to do so by giving my time to others and helping whoever I can, whenever I can.
— Adin Monroe
I have been fortunate enough to make these choices that have benefited me, choices like putting as much effort as possible into my schoolwork and school-based activities.
However, I do not plan to use this platform to talk about what I have done and how everything went well for me. Rather I hope to convey that even if you have not always made the best choices, it is not too late to start now.
The most important moments in life are those in which you fail to make the correct choice. These are the most pivotal because they force you to learn. To overcome adversities created by poor decision making, I look to right my wrongs and ensure that others will not make the mistakes I may have made. I seek to do so by giving my time to others and helping whoever I can, whenever I can.
In an optimal world, we would make every right decision but we do not live in such a utopia. Even when we are dealt a "bad hand" in life, so to speak, we should do everything we can to pursue the choices that give us the opportunity to secure a better future. That comes with investing in things like community service and education.
Something I think many people need to be reminded of is that you do not have to be a part of a service organization like the National Honor Society to do good or to make a difference. You can volunteer or lend a hand independently to help make an impression on the world. Even the smallest act of goodwill can have a positive impact. The choices you make to better your community will inevitably lead you to become a better person, living in a better place.
While I have put considerable work into school, I know that simply being an educated individual is not enough to improve your community. Educational choices are essential to becoming wealthy and successful but it is more important to use your education to further your ability to help others.
The most recent valuable decision I made was to commit to Indiana University where I will pursue higher education in business. My choice after I complete my degree is to lend a hand to businesses that aid those in need. It is my goal to be a part of a foundation that seeks to help others like a nonprofit. I choose to use my "good hand" to increase the chances of another person like me making the choices they need to make to do good.
While I may not have always made the choices that I should have made along the way, I am now choosing to invest my time in things that matter. 
Leave a Comment
Your donation will support the student journalists of Paoli High School. Your contribution will allow us to purchase equipment and cover our annual website hosting costs.
About the Contributors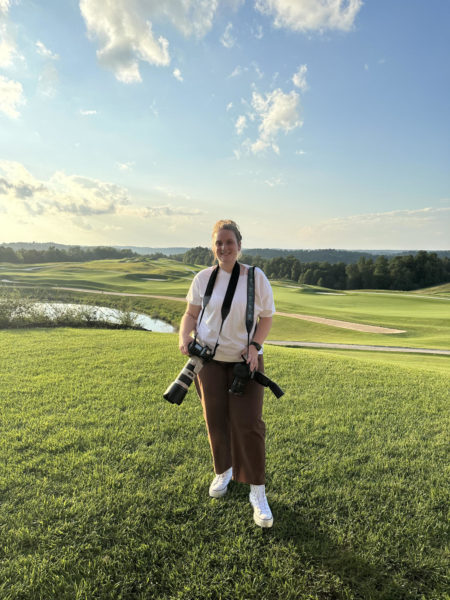 Olivia McSpadden, Chief Photographer, Facebook Editor
Hi, I'm Olivia McSpadden! This past year I was the photo editor for the yearbook and one of the main sports photographers. This year I'm the Chief Photographer...