High School Gym Students Make Their Mark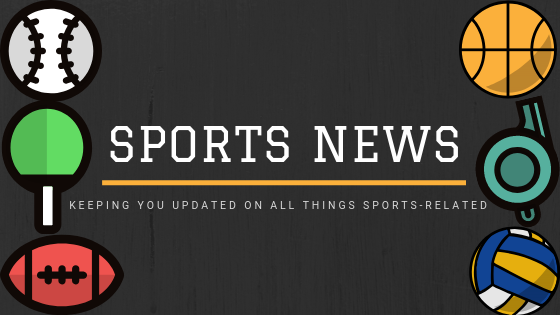 Advanced physical education teacher Brian Wilson has recently had numerous girls break records for the all-time board.
Freshman Kacey McBride has broken two records. Squatting 245 pounds and benching 145 pounds has made her the fourth all-time on bench and squat. Freshman Kinsey McBride squatted 265 pounds making her second all-time for squat. Freshman Laykin Busick and senior Heidi Cochran tied for third all-time with 260 pounds on squat. For Cochran, this was one of her last opportunities to accomplish her goal.
"Well, I've been trying to get on the board ever since sophomore year. Now, I'm a senior, and I finally made it up there. That is a big accomplishment for me," said Cochran.
All of the girls have worked extremely hard to get to where they are, but their work is not over yet. They are hoping to improve further, but are happy to accomplish what they have. Wilson is extremely happy to see his students working hard and the excitement surrounding it.
"I'm proud of all the hard work these girls have put in and very happy to see it paying off for them. They come in wanting to get better and do the right things the right way every day. That's simple secret behind their big accomplishments. It was a lot of fun to watch their excitement at becoming a part of history," said Wilson.
Story by: Faith Wilder