Blackburn Becomes a Boilermaker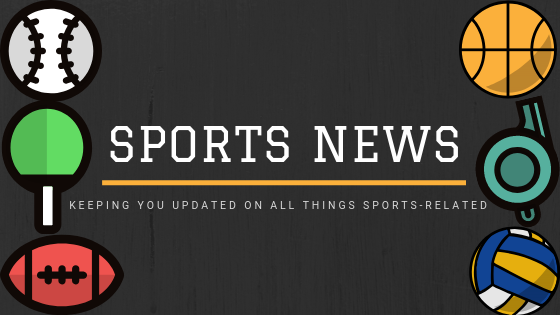 PHS senior Joni Blackburn has been accepted to Purdue University's all-girl cheer squad. Blackburn has been participating in cheer for 15 years, and her career won't be ending soon thanks to her commitment to Purdue University as a Boilermaker cheerleader. Blackburn auditioned for a spot on the Purdue all-girl cheer squad in a two-day tryout on April 12 and 13.
"It's an honor to be accepted to such a great cheer squad. I'm so excited to continue with my cheer career with such a great university," said Blackburn.
Blackburn will attend the practices and camps Purdue offers to its cheerleaders. Some might imagine the amount of time and dedication associated with being a member of a collegiate cheer squad is overwhelming; however, Blackburn is no stranger to dedication when it comes to cheer. In her time cheering, Blackburn has seen it all, from competing at a state level to internationally.
Be sure to congratulate Blackburn on her success and keep up with Purdue athletics to catch a peek of a PHS alumna in action.
Story by: Jace Ingle