NHS Induction Celebrates New Members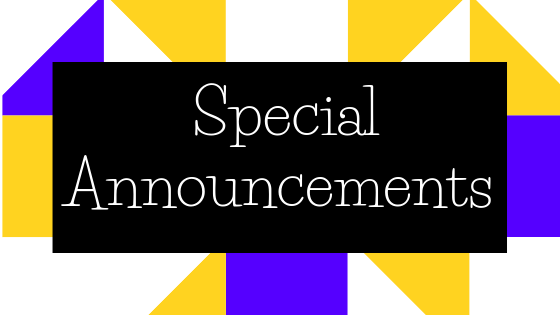 On September 15, newly selected National Honor Society members were inducted into NHS. NHS is a nationwide organization that recognizes and congratulates students' achievements in academics.
The Paoli chapter of NHS is lead by Sponsor Melissa Higgins. This year, the officers are senior President EB Kerby, junior Vice Presidents Haley Owens and Paige Gehl, junior and senior Secretaries Lili Seals and Lexi Stroud and senior and junior Public Relations Officers Madison Cunningham and Alyssa Warren. There were 20 new members inducted into NHS; sophomores Rylie Atkins, Taylor Becht,  Amanda Bowles, Laykin Busick, Angie Ceja, Kylee Charles, Haley Cox, Aidan Dooley, Hallie Graves, Michael Hannon, Caleb Jones, Corinne Magner, Kacey McBride, Kinsey McBride, Emma McCrary, Marcus McGuire, Tinsley Moffatt, Makiya Russelburg, Hayley Taylor and Gracie Walls.
To be eligible to apply for this club, students had to have a 3.5 GPA or higher and fill out an application form. The faculty council then reviewed their application to determine acceptance.
The help of many people is required in order for the NHS Induction Ceremony to be a success. Choir Director B.J. Crowder is one who made a considerable impact. 
"Thank you to all that helped make the ceremony a success – especially Mr. Crowder for helping with the sound and lights," said Higgins. 
During the induction, a few students had pieces they read on stage. The section over character was read by senior Aron Busick, scholarship by senior Lauren Rutherford, leadership by senior Jalyn Engleking, service by senior Avery Owens and the pledge by junior Paige Gehl.
"I overall think induction went very well this year. Speakers for both NHS and NJHS did an excellent job during the ceremony," said Higgins.