Chuck-a-Duck to Benefit Post Prom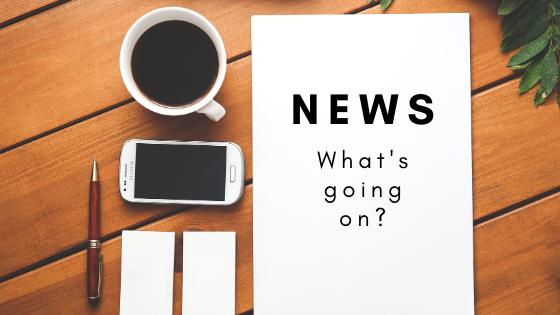 As Prom approaches, the senior parents are hosting fundraisers for Post Prom activities. Coming up this month is the El Compadre dinner and the Chuck-a-Duck event. 
The Chuck-a-Duck event will take place at two girls home basketball games, the first tonight against Springs Valley and the second on Tuesday, January 28, against Eastern. 
El Compadre will be hosting a profit sharing dinner with the help of the senior parents. It will take place on Wednesday, January 22 from 3:30 p.m to 9:30 p.m. 
"The senior parents will be selling rubber ducks and in between the games there will be a target on the floor where the ducks will be thrown and the closest one to the target wins a prize," said senior sponsor Carol Fullington. 
If you are looking for a way to support the PHS post prom efforts, be sure to check out these opportunities.
Story by Kaden Lewellyn