PHS Gives a Warm Welcome
Six Join the Staff for A New School Year
This year, the school experienced many changes, especially in the staff. PHS saw quite a few resignations during the summer.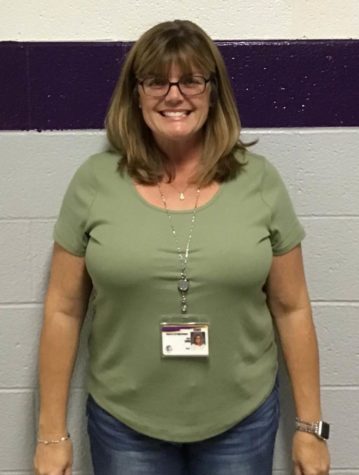 Jason Goodman, former engineering and technology teacher, moved to a new position with the Lost River Career Co-op. John Karn, Joey Guerra and Christy Kersey were all special education instructional assistants who resigned. Jami Smith, former custodian, and Tina Robbins, the former head cook, also resigned. There were a few staff members who moved to new positions, but five completely new teachers who were hired as well.
Perhaps the biggest changes were seen in the front office with what may look like a game of administrative musical chairs. Now Principal Ed Wagner moved positions from vice principal last year. Wagner took the place of Dr. Sherry Wise who filled the new position of assistant superintendent. Former math teacher Adam Stroud stepped into Wagner's old spot and became assistant principal. The face of the office, the secretary, also changed to Tara Little who began at the end of last school year.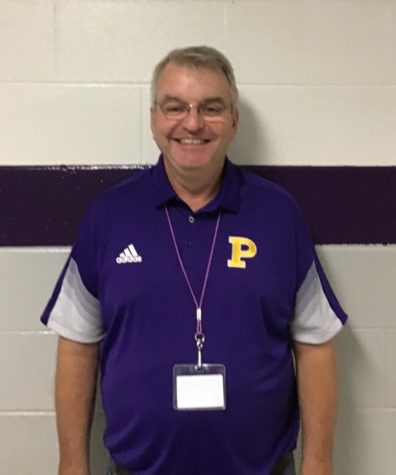 With Stroud as the new assistant principal, the school had some big shoes to fill in the math department. Stroud taught a variety of levels of math such as calculus II, AP calculus, precalculus, trigonometry, finite and algebra II and Paul Bosley was hired to take his place. Bosley had just retired from teaching at Salem for 25 years and is now starting his life at PHS by teaching physics, precalculus, trigonometry, finite, calculus I and calculus II. Brandy Dillard was also hired in the math department and will be teaching algebra II and integrated math III.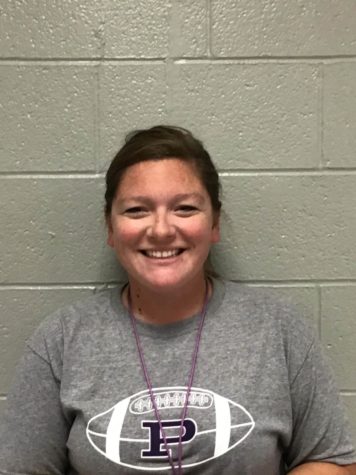 "Everything is going very well. Coming to PHS is one of the best professional decisions that I have made. The family atmosphere is what I like the most about PHS. Everyone has made me feel welcome. Getting to know my students better and seeing them succeed is what I look forward to," said Bosley.
The school also hired Lindsay Pritchett as the new seventh grade science teacher. She was formerly a teacher at Mitchell High School.
Another new hire was Seth Eisenhower who has taken over the position as choir director.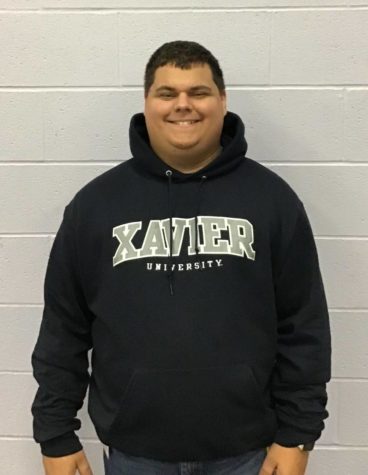 "So far the school year is starting off as I figured it would. It's great but it's a lot of adjusting for me. I am trying to get used to the new atmosphere since I am completely new to the school, area and the state of Indiana. I moved here from Ohio so just trying to settle in and get used to the life here has been an adjustment. But overall I love the school, I love the kids and the staff has been so supportive and welcoming," said Eisenhower.
The final new hire was Lyndi Baxter. Baxter replaced last year's special education teacher.
"Deciding to come work at Paoli has been a great move for me. Everyone has been so friendly and inviting and made the transition go smoothly. I love the small school feel and being in a positive working environment. I am looking forward to getting to know my students better and helping them to be successful at school this year," said Baxter.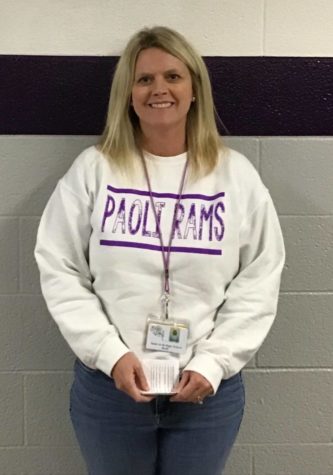 Another big staff change was in the kitchen arrangements. Terri Hawkins got promoted to head cook for the cafeteria.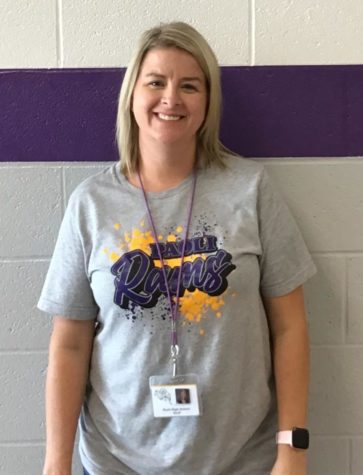 Sara Wellman moved from the cafeteria into the position of special education instructional assistant. Other new members of the special education department are Joaqui Zapien and Alicia Brown.
This week the guidance office welcomed new college and career advisor Josie Roser as the latest edition to the PHS faculty.