The Top Five
Pride Finishes Season Strong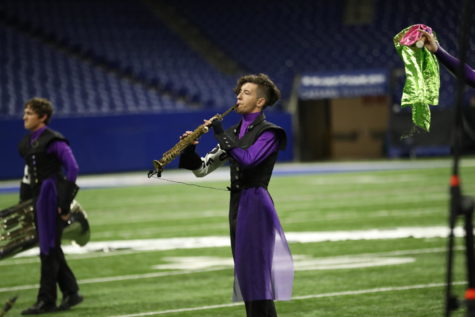 On Saturday, November 5, the Pride of Paoli band performed at the ISSMA State Finals. They took the field at Lucas Oil Stadium in Indianapolis.
The performance was the last for seniors Brody Wilcox and A.J. Lopez, who reflected on his time spent in marching band.
"Being a part of the Pride of Paoli means that I am part of a family. This family not only shows a strong bond to each other, but to the legacy that predates me and everyone. Although I will eventually leave to pursue my career, I will always first and foremost be a member of the Pride of Paoli," said Lopez.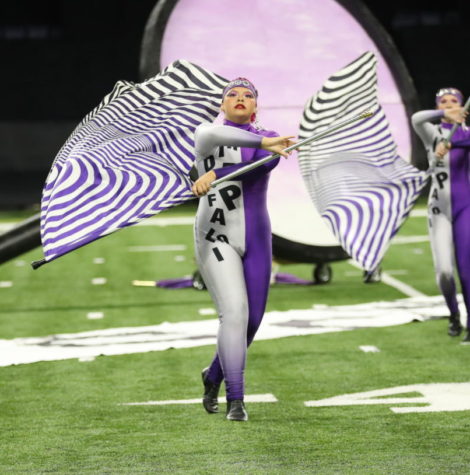 All Orange County marching bands made it to state this year, competing in open Class D. The Pride of Paoli rounded out the Orange County performances, finishing fifth — an improvement from last year, in which the Pride placed tenth.
"We had an incredibly successful season and are so proud of our students. We could tell that this was going to be a special year and the students surpassed many expectations. This year, 43% of the group had not been in marching band the previous year, which is a lot of new faces to the program. For many this would have been an obstacle, but from the very beginning the students refused to let that get in their way and the result was amazing," said Band Director Karkosky.