The Paoli Boys basketball team will kick off the season tonight in the annual Soap and Towel game starting at 8 p.m. 
"We are really excited about this basketball season. We feel like this could be one of the better teams we've had in the past 10-15 years. There is a lot to be excited about," said Cole. 
This season, Cole's roster is full of leaders. 
"We have excellent leadership.  Our senior class is full of solid kids and good leaders. They are all excellent student-athletes. Trey (Rominger), Willson (Windhorst), Andrew (Kumpf), and Jason (Beavers) all excel on the court and in the classroom. Trey was a captain last year and also a football captain.  Grades are not a problem, and behavior is not an issue.  They do what is asked of them and more.  All of them are dependable and can be counted on.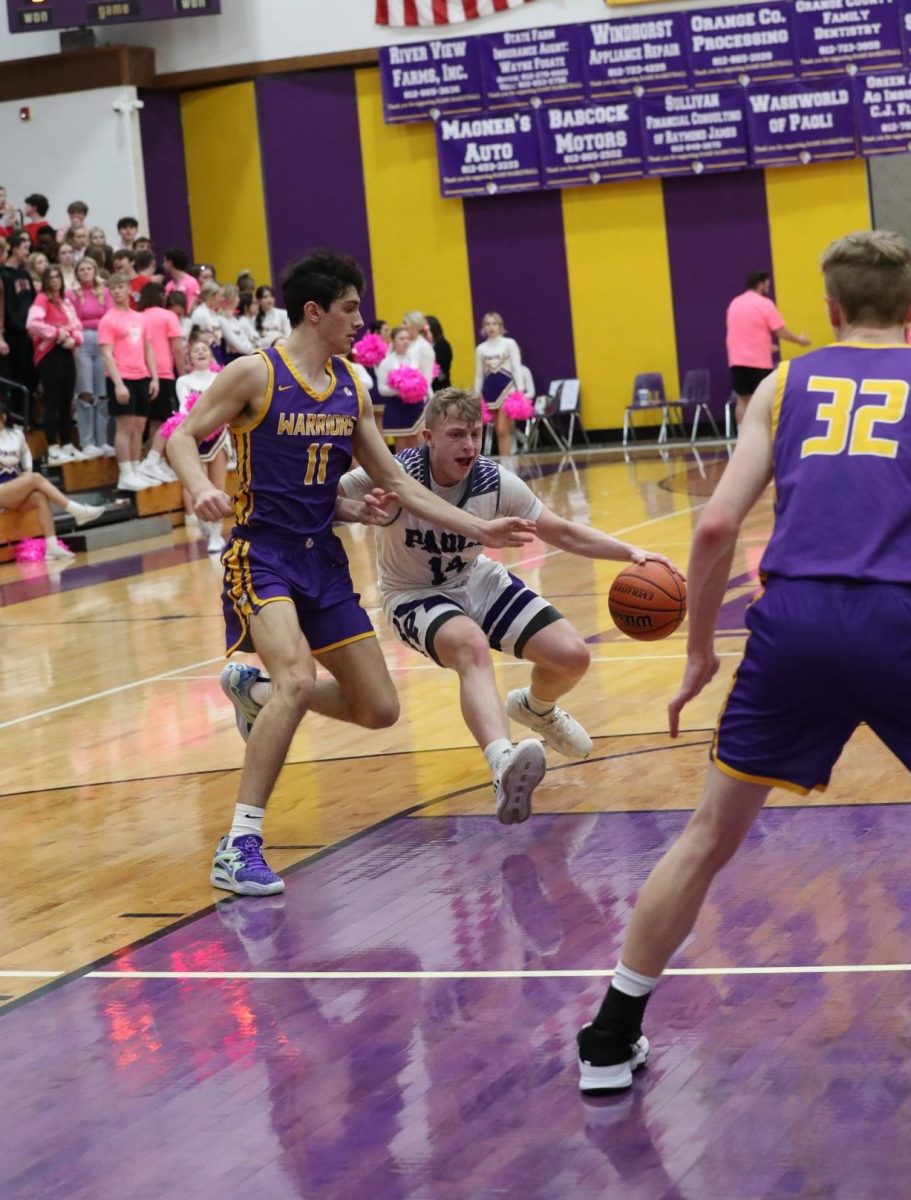 In addition to seniors, Cole's team has junior leadership ready to step up next season.
"Add in a couple of solid juniors, and this creates a great environment with solid leaders.  Fletcher (Cole) is a natural leader. He was a captain last year, and both Fletcher and Jaxson (Reynolds) were football captains as well. Jeremiah (Hutcheson) is very near the top when it comes to class rank and is a leader within his church group. Hayden (Bostock) has done a good job leading and creating a nice bridge between younger guys and upperclassmen.  
It is very rare to have that many leaders on one team," said Cole. 
Cole predicts that two players, junior Fletcher Cole, and senior Trey Rominger, will join the 1000 Point Club for the Rams this season.
"They are strong, physical, tough guards that are very difficult to play against," said Cole. "In my opinion, these two (along with Cooper Spires) will be one of the better backcourts in Southern Indiana."   
Fletcher is also starting the season after being one of the top-rated players in PLAC and was also chosen to the IBCA Top 100 Workout and the IBCA Small School first-team all-state team.  
"One of only a handful of players in the entire state to be chosen for these awards," said Cole.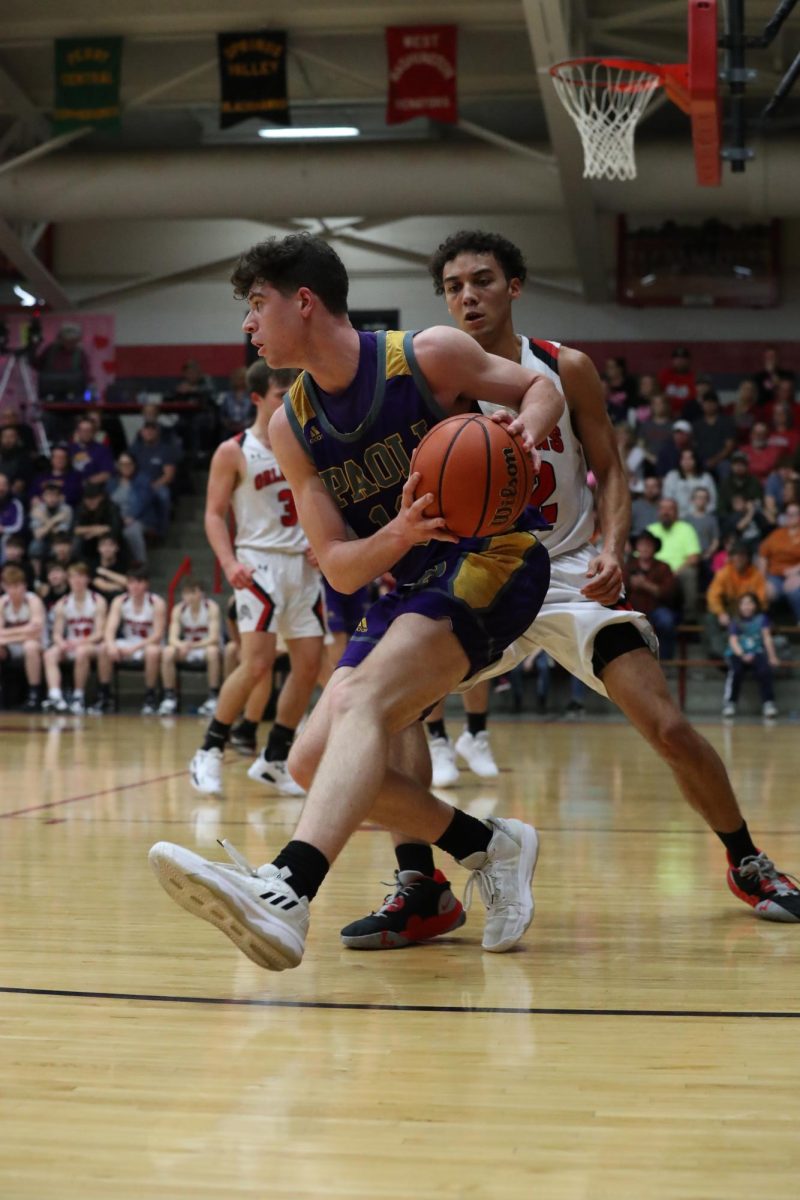 Senior Willson Windhorst will be tipping the ball for the Rams this season at the start of each game.
"Willson has gotten better every year. He has worked hard on the court and in the weight room.  He will be a tremendous player for us this year," said Cole. 
The sophomore class is also well-represented on the Rams team this season.
"Cooper (Spires) and Treighlin (Minton) both started the second half of last season, and both are good players with a really high basketball IQ. I expect both of them to take a nice jump this season. Chad Sullivan started to come on late last season and then had a really nice summer as well. He should provide some inside scoring punch and rebounding," said Cole. " Add in Hutch, Jaxson, Andrew, Jason, and Dane (Padgett), and we should have great depth."
Cole also had some comments on what he describes as depth
"We have multiple guys that can contribute.  We also have a solid JV and C-team.  It is difficult for a varsity team to improve much if your JV team isn't competitive as well.  We should have a solid JV team and great competition on a daily basis," said Cole. 
As a program, Cole hopes to see his team do well in the post-season and multiple games during the Bobcat Classic in December. 
The Rams will officially start their season on the road at Henryville on December 1.