Student Art Feature: Senior Alexys Gilespie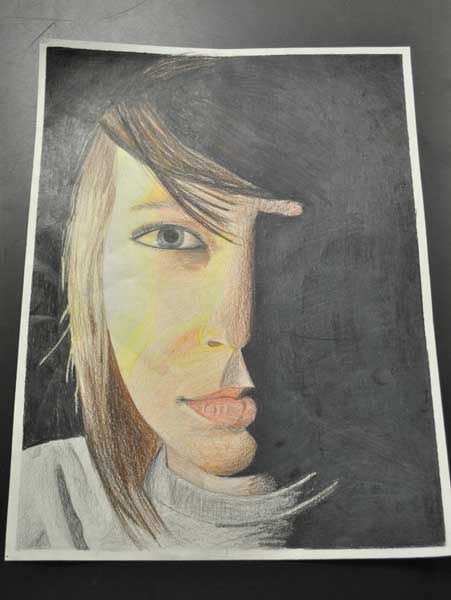 Title of artwork: Colored Pencil Portrait.
What piece of your own do you like best?
"I like my colored pencil portrait best."
What are you working on as of right now?
"I am working on another portrait for my portfolio."
Tell me a little more about what you are working on?
"I am working on my concentration section for my portfolio. My concentration is portraits of myself with different lighting and emotion."
What do you plan on working on next?
"The REMC calendar competition."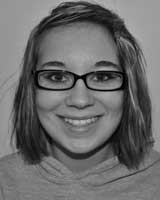 By Bri Phillips