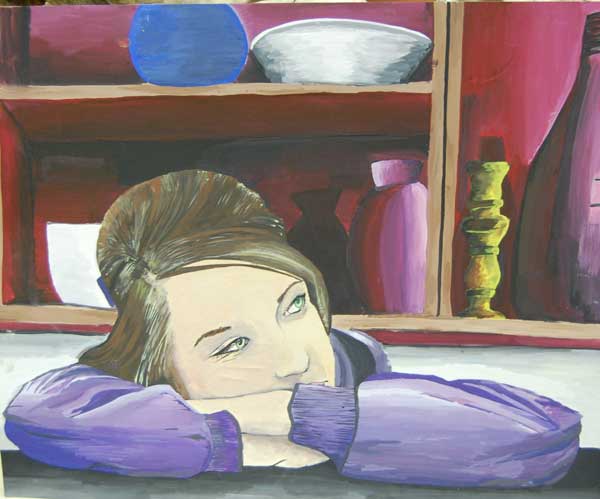 Ashley Toliver
 What is the title of your favorite piece?
Just me.
 What medium did you use to complete this piece?
Paint.
 How long did it take to complete this?
About, a week and a half.
 What do you like most about it?
Just doing the painting was my favorite part.
 What will you be working on next?
A portrait using pastels.
 Are you interested in a career that involves some form of art?
Not Really, but I will continue doing it in my spare time.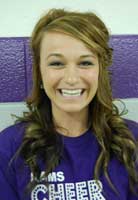 Feature and Photos by Bri Phillips