PHS students with meaningful tattos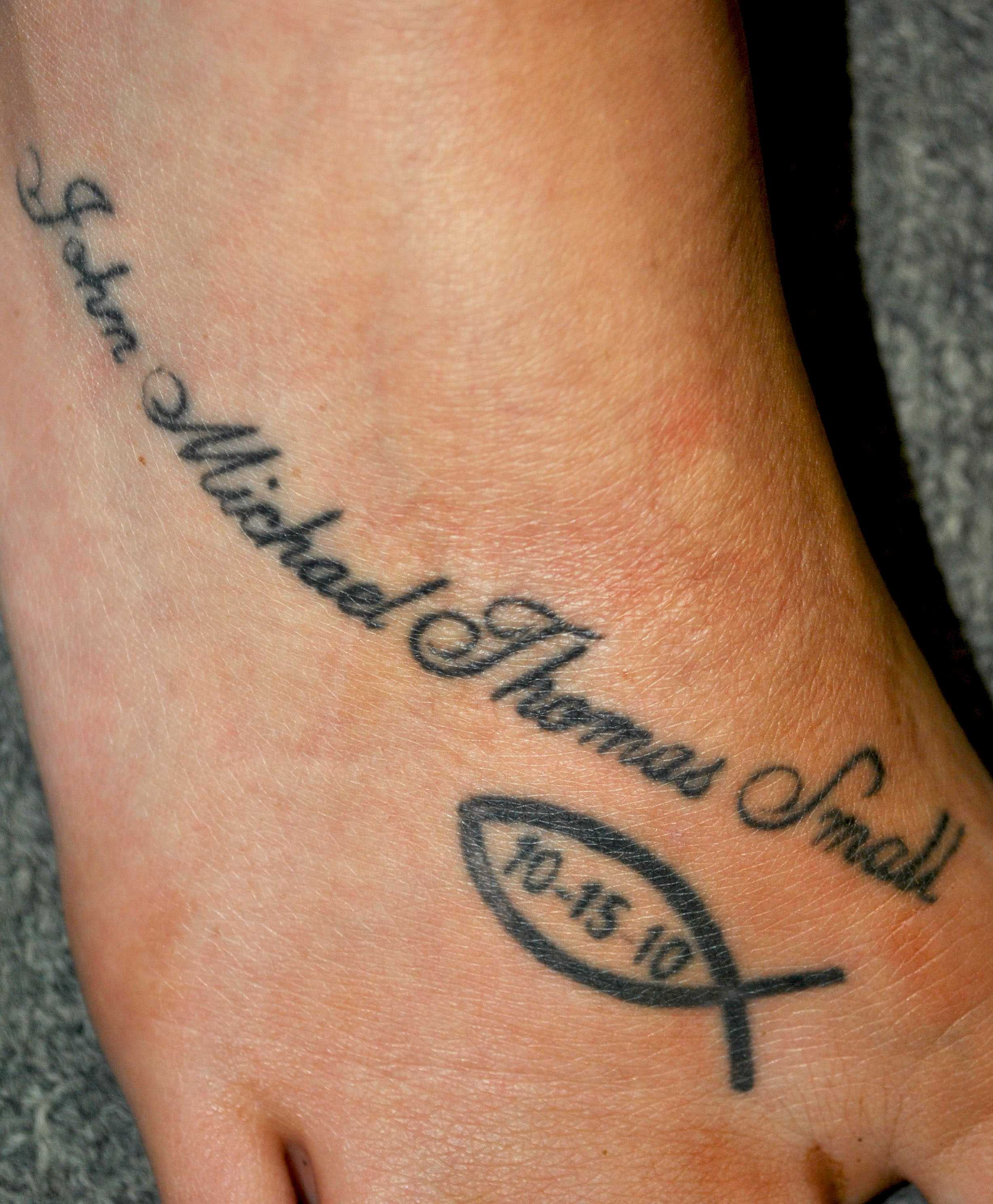 Sophomore Caitlyn Cornwell
 What made you decide on the design of your tattoo?
Well, I always wanted a Christian fish on my foot with the date I was baptized on. Once John passed away, I immediately knew I wanted his name tattooed on me. So, I figured I could put his name, the fish and the date he passed away instead.
Are you happy with the overall look of your tattoo?
At first I was really happy with the way my tattoo turned out, now, I can't wait to have more added to my tattoo.
Do you plan on getting anymore tattoos in the future?
Yes, the pain of getting a tattoo is honestly addicting. I have so many ideas of new tattoos I want to get. My next tattoo will be my papaw, Doyle Cornwell's police badge on my heart.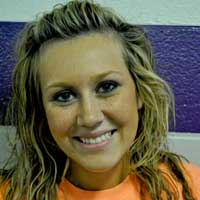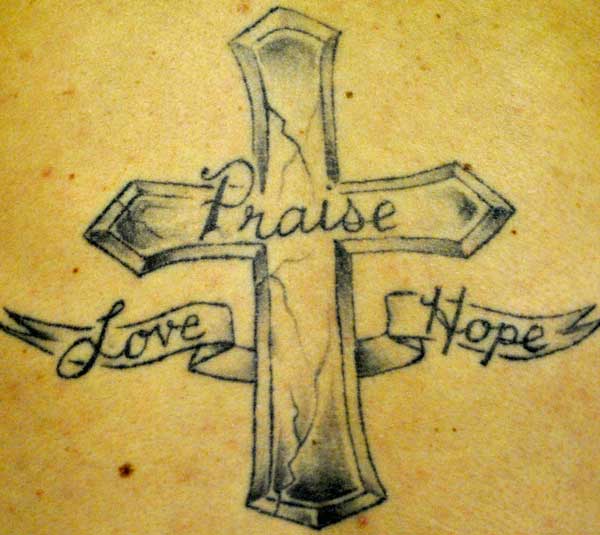 Senior Clay Burnette
What made you decide to get this tattoo?
At the time, a lot of things were going wrong in my life. These struggles left me in a state of desperation. I found myself searching for hope. That is when I became a follower of Christ. It provided me with hope and led me and my family into better days. I got the tattoo about a year later to remember how he helped me.
What does this tattoo symbolize to you personally?
It symbolizes the grace and mercy of God and how no matter who you are or what is going on in your life, the days can always become brighter.
Overall, are you satisfied with the turn out of your tattoo?
Yes, I really enjoy and appreciate the art.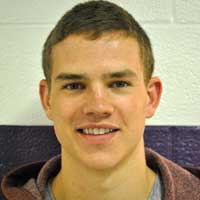 Senior Tasha Tedrow
What does your tattoo symbolize to you?
 It actually has two. One, my brother did it and it was his first "work" on me (only right now). Second, it symbolizes my "sister" Meli. She was my exchange student from Belgium and we were extremely close. She is actually getting one similar in English when she comes. Look for her at graduation, she will be here!
What language is your tattoo written in, also, what does it actually mean?
It's in French and it's translated in English to mean "sisters forever."
How long did it take for your tattoo to be completed?
It took about 20 minutes to complete.
Are you happy with the outcome of your tattoo?
I absolutely love it.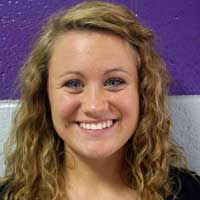 Feature by Brianna Phillips