Student Athlete Feature: Lee Wroblewski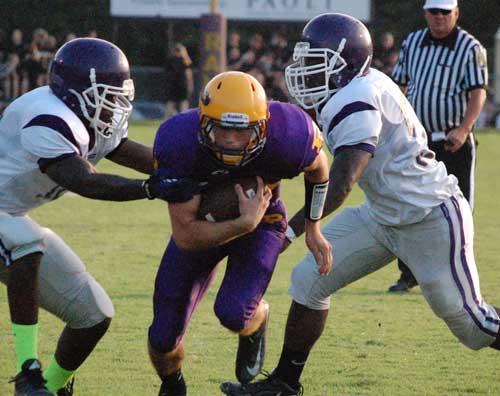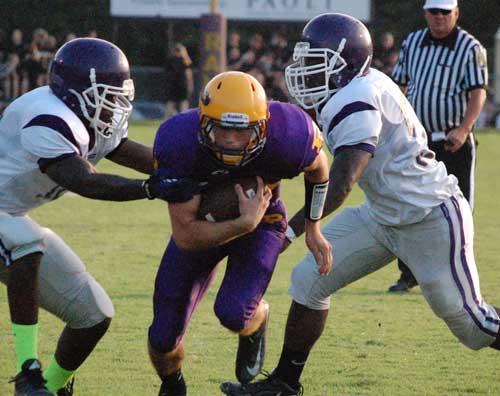 Lee Wroblewski is one of the seniors on the football team and has been playing since third grade. He is no. 19 and is a quarterback and defensive back.
Q: How long have you been playing football?
A: Since the third grade.
Q: Do you ever get nervous before playing football?
A: Before every game.
Q: What is your favorite part about being on the football team?
A: The experience alone is great and I enjoy playing next to my friends and teammates.
Q: What will you miss the most after the football season is over?
A: The atmosphere before Friday night football games.
Q: Who is your toughest opponent?
A: Evansville North.
Q: What part of the game do you struggle with?
A: Penalties and fumbles (as a team).
Q: How do you see football playing in the future?
A: I hope and pray to football beyond the high school level, but it's going to continue to take lots of work.