Pigg's Passion for Fashion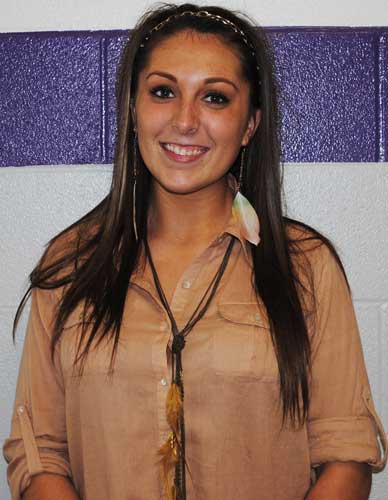 Hey I'm back! I hope you all had a great summer. I picked up some hot new trends while relaxing by the pool. Be sure to check them out.
A day of shopping can turn out to be a disaster. The cost of clothes now a day is fairly expensive. Knowing what stores to shop in can be a big help when looking for a cheap day at the mall. Here are some tips about where to shop and what to purchase in that store.
Forever 21 is one of my favorite stores. They carry trending clothes and accessories at low, affordable prices. The new trend that is quite the sell out for Forever 21 (and one of my personal favs) is the Oxford button up shirt. These shirts have a relaxed fit and are 100% polyester which implies they are very comfortable.
If you are going for a casual look, throw on this top with some jeans and a few accessories. If you want a dressier look, throw on the same top with your favorite pair of skinny jeans, but this time, add a blazer. The blazer gives a more sophisticated look, especially if you wear a type of high heel with it.
If you are interested, the Forever 21 website is below.
http://www.forever21.com/Product/Main.aspx?br=f21