JH Student Athlete Feature: Chaz Becht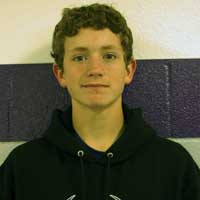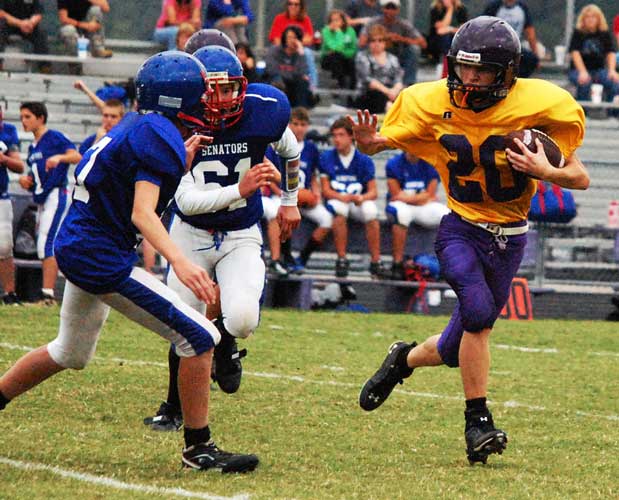 Seventh grader Chaz Becht has been playing football since the third grade. He plans on playing football when he gets into high school.
Q: How long have you been playing football?
A: Since third grade.
Q: What is your number in football?
A: 20.
Q: What is your position in football?
A: Slot back and line backer.
Q: Why did you decide to play football instead of another sport?
A: I thought it would be fun, I like football, and my dad also played football.
Q:  What is your favorite part of football?
A: Tackling people and running the ball.
Q. When you get into high school, what position would you want to be?
A: I would like to be quarter back or running back.