A Senior Speaks…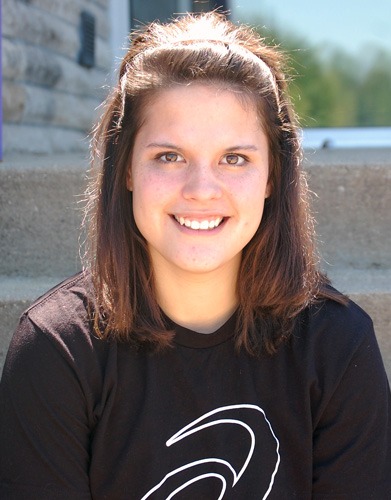 "Sometimes you will never know the value of a moment until it becomes a memory." –Dr. Seuss
I have probably been sitting here for ten minutes staring at this quote, thinking of how I want to word what I am about to say.
My moments here at PHS have been fantastic, stressful but I have to admit there were many times that I wanted to quit.
I have had devastating heartbreak, sickness and just an obscene amount of stress. Right now, I have come to realize because this quote made me what I am, and I should value those moments.
I should focus on the memories I had with a boy that has now become my friend and not all of the negative things that happened between us.  The fact that my twin sister is healthy and did recover something I never thought she would. As well as all of the times I was stressed because I wanted to do my best and not let the people that matter the most to me down.
All of those moments might seem a little crazy to value because they were all moments when I wanted to quit, moments were I did not think I could go any farther. Those are now memories, because without those moments in my life I would be completely lost.
All of the pain I have felt, and tears I have shed, were for something. They made me strong.
So thank you to Dr. Seuss who made me realize that even the bad moments should be valued because now later down the road they are memories.