Emma Says…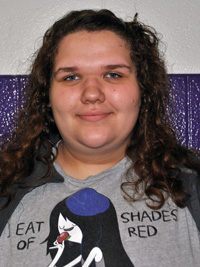 "Pitch Perfect" is a new comedy that came out on October 5. It is rate PG-13 and is one-hundred and twelve minutes long.
The film stars Anna Kendrick and Skylar Astin. "Pitch Perfect" is about a girl, Becca (Kendrick), who is starting her freshmen year of college. She meets and soon befriends Jesse (Astin) while working as an intern and a radio station on campus. Becca joins an all-girl signing group, The Bellas, who only sing the same songs every year for the national competitions. The Bellas face off against the campus' all-boys singing group, The Treblemakers, in all of their competitions. Becca tries to change The Bellas' old routine and make the songs more up-to-date. She soon learns that by doing this her friendship with The Bellas and with Jesse.
This film was absolutely hilarious. What really tied it together was the character Fat Amy (Rebel Wilson), one of the Bellas. When the film came to a boring point, Fat Amy always said to did something to make it interesting again. Another thing I really liked was that it was not a typical musical film. Yes, I know it is a comedy, but it still has singing in it. The actors did not suck at singing and put on a good performance.
One thing I did not really care for was that it was too typical. Almost every movie that has a girl and guy friendship tries to make it into something more. I do not really care what happens in the romance section of the film. I came to see "Pitch Perfect" to laugh and have a good time, not see some typical romance. I am not saying that it ruins the movie or that I hate love stories, but it just was not needed to make "Pitch Perfect" a big success, and if the writers cut the love scenes out, and replaced them with something else, the movie would have been just fine.
Overall, "Pitch Perfect" was a big hit. It was funny and had something extra that pushed it over the top. I recommend seeing "Pitch Perfect" to anyone who has a good sense of humor. It is worth the time and money, and you will not be disappointed.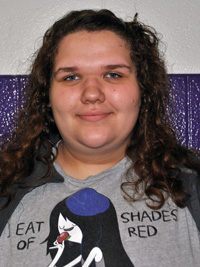 Review by Emma Walker