10 Must-haves for fall and winter.  With the new seasons rolling around, it is always nice to know what is in style and how to put them together to make the perfect outfit.   The items below are just a few of my favorites.
1) Blue jean button up- Looks great with black skinny jeans.
2) Oversized sweater- This can be worn with skinny jeans and a scarf. Very simple and comfortable.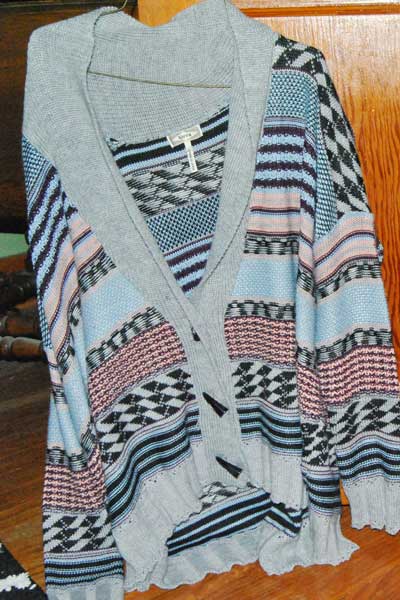 3) Blazer- Any color works nice with skinny jeans.  This makes more of a dressy outfit.
4) Black Skinny Jeans- These look great with the blue jean button up I mentioned earlier.
5) Cargo Boots- My favorite item.  These boots come in many colors such as: black, grey, brown, and tan.  They look just like army boots.  They are definitely in during this season.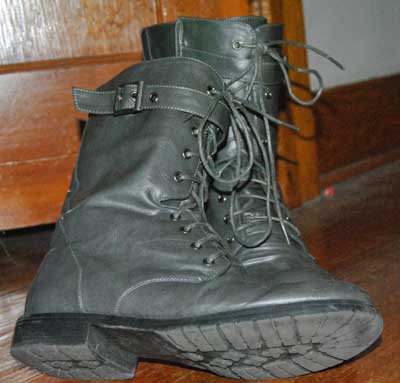 6) Leg warmers- Have to keep warm! You can buy these or make them yourself.  Find an old sweater and cut the arms of them.  Put them right beneath your boot so the top of them show.  They also give the outfit more of a pop.
7) Scarves- These are great to wear with plain colored t-shirts.  Scarves come in all shapes and sizes.  There are circle scarves, bandana scarves, rectangle scarves and more.  You can also wear them many different ways depending on which one you have.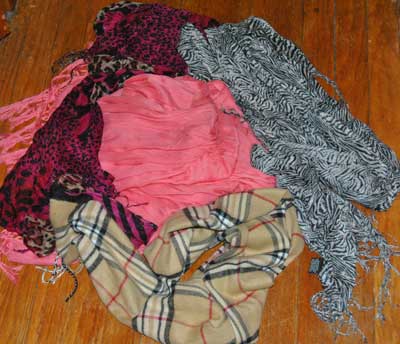 8) Leather Jacket- Looks great with a dressier shirt and jeans.  The cargo boots would complete this look.
9) Shoulder bag- This bag comes in all different sizes and colors.  It is light and easy to carry.  Just like the name says, put it around your shoulder and it hangs on your side.  It is a simple way to keep personal items safe.
10) Rain boots- These boots go with anything. Not to mention, you can look cute while dodging puddles.
Blog and Photos by Taylor Pigg