Pigg's Passion for Fashion: Hairstyles for your face shape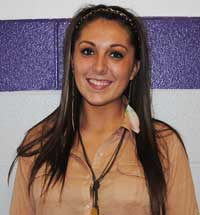 Everyone has a different face shape—round, oval, square, heart or long.  It can be difficult to find the right hairstyle that looks good with your face shape (unless you're an oval because they can pull off anything).  Here are some great tips for how to pull off a hairstyle your different face shape.
Round Face: When having a round face, the best thing to do is deflect the roundness.  Having long hair, long layers or gentle waves does this.
Oval Face: People with oval shaped faces are lucky!  They can pull off any hairstyle.  No matter what length or color your hair is, it will look great.
Square Face: When having a square face, the best thing to do is play down the jaw line.  Having curls or choppy ends does this tremendously.
Heart-Shaped Face: Short hair with swoop bangs is a great way to pull this shape off.  The bangs draw attention towards the eyes.
Long Face: People with long faces should avoid long hair because it makes the face look even longer.  Waves are a great look for this face shape because it adds width to the side of the face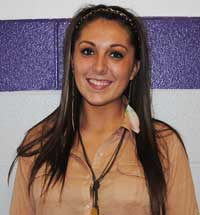 Blog by Taylor Pigg