Waynick Shows Her Ram Spirit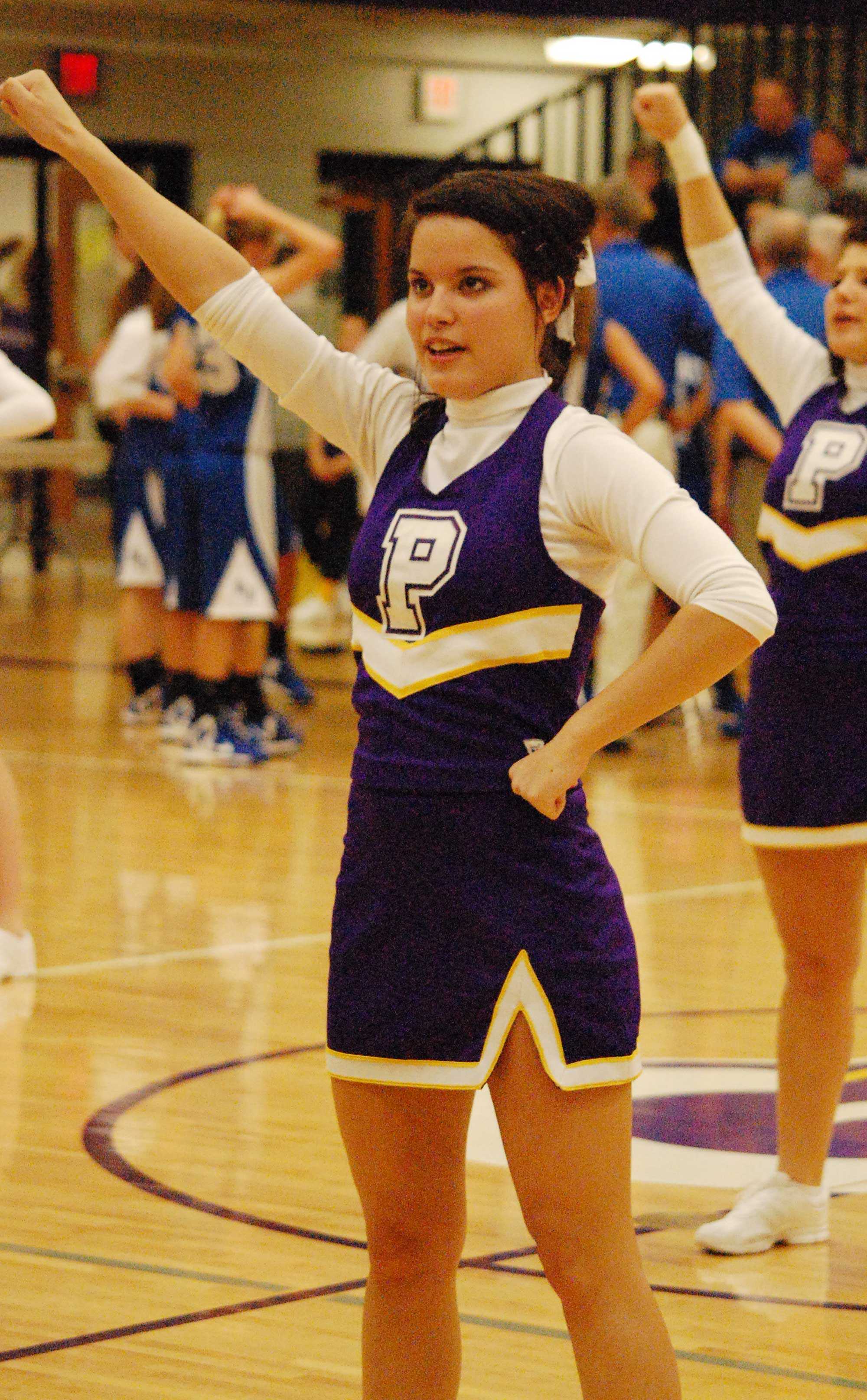 Stefany Waynick is one of the senior leaders of the Varsity cheer squad.  As a part of the team, she has experienced a lot and has memories that she will carry with her for the rest of her life.
Waynick has been a cheerleader for two years. She first got interested in cheerleading because.
"I wanted to show off my school spirit," said Waynick.
In cheerleading, Waynick has experienced a lot, but her favorite part of cheerleading is getting to cheer on the boys and spending time with the other cheerleaders. "My best memories while being on the team were the team sleepovers and bus rides."
"I think it has brought a lot closer. Because all of us seniors want to make it a really good year," said Waynick.
In the end of her final year, she will be able to look back and remember all the good times that she had with these girls and some of these things she will never forget.
"I will definitely miss the girls and being able to have fun at games with them. I will miss my coaches, and just watching my friends play sports."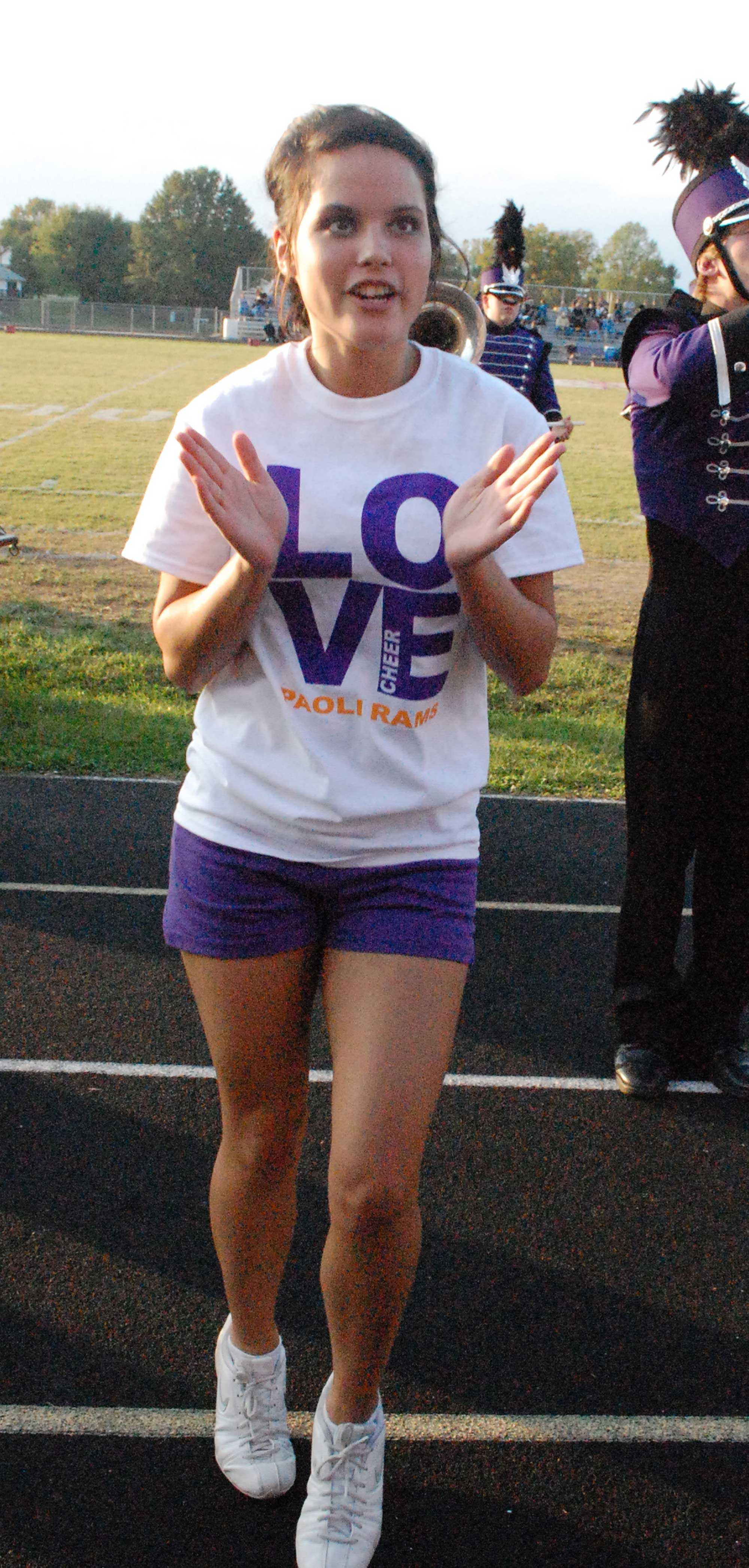 Photos by Breanna Daugherty, Mug by Morgan Dotts, and story by Michael Fullington