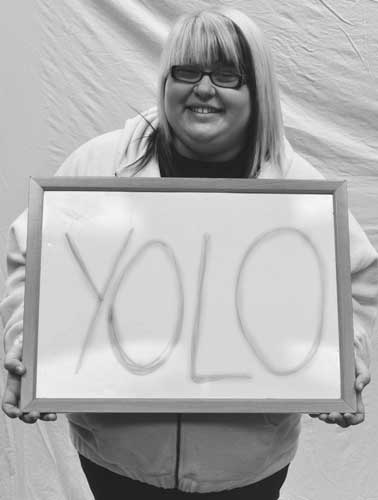 Last time you cried…
When I was late for school.
Last time you cursed…
Two seconds ago.
Last 'F' you got in school…
An F for fantastically funny!
Last thing you purchased to much of…
Mouthwash.
Last time you were proud of yourself…
When I learned how to tie my shoes.
Last time you were really angry…
When I had to come back to this school.
Last time you were embarrassed…
Never happened!
Last thing you do before you go to bed…
Listen to "The Lonely Island."
Last lie you told…
"Hey! Did you know that I'm NOT awesome?"
Last prank you pulled…
"Hey! What's that on your shirt?"
Last dream you had…
I was President.
Last book you read…
A few pages of 50 Shades of Gray!
Last joke you told…
It's not appropriate.
Last Halloween costume you bought…
A black marker, I was gonna be FaceTime.
Last party you went to…
Boston Tea Party!
Last person you talked to…
Little Wayne
Last mistake you made…
Watching all my South Park
episodes in one night.
Last thing you lost…
My car! (Dude, where's my car?)
Last word you said out loud…
"YOLO!"
Last time you were tardy for a class…
I've never gotten a tardy!
Last time you brushed your teeth…
The first time.
Last time you said 'YOLO'…
Well I don't remember cuz I say YOLO 'bout 'erything
Last joke you heard…
Joey Hoffman asked: What's a calculator that doesn't calculate stuff for you?  Answer: A piece of paper!
Story by Tara Blackburn  • Photo by Taylor Pigg