Junior High Student Athlete Feature: Tyson Whaley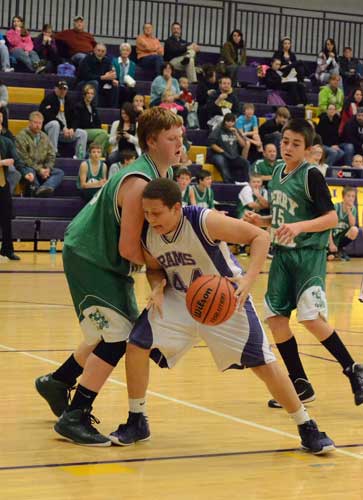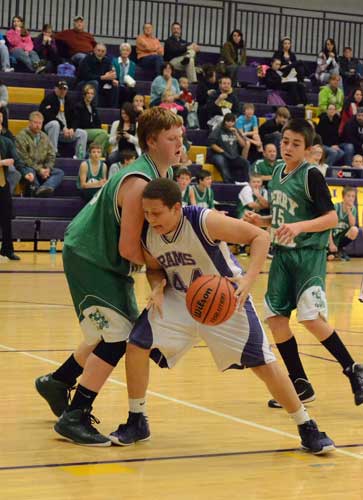 Eighth grader Tyson Whaley is one of the many basketball players at PHS. He is number 44 and plays center. Here is what he has to say about basketball.
Q: Who is your biggest competition as far as teams go?
A: North Harrison.
Q: What is your favorite part about basketball?
A: Shooting.
Q: What is your east favorite part?
A: Running.
Q: How long have you played basketball?
A: Five years.
Q: How old where you when you started?
A: Eight.
Q: Do you see basketball as a career for you in the future?
A: Yeah.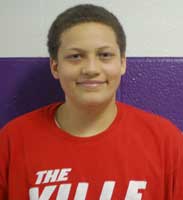 Feature by Kristan Cole; Photo by Breanna Daugherty