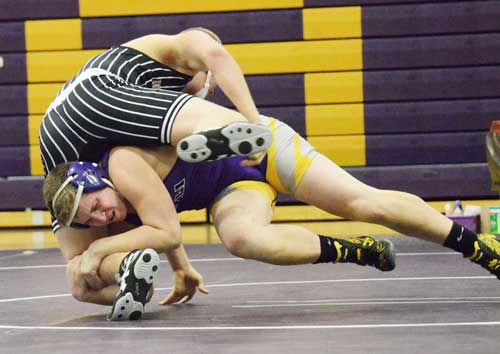 When you think of Senior Ian Bostock, things like wrestling, newspaper and football come to mind. One thing that you may not know about Bostock though, is that he likes to bake.
Bostock has been baking for about four or five years.  His favorite thing to bake is desserts.  Bostock was first inspired to bake by his grandma. When he was younger he would always be in the kitchen helping his grandma with baking cakes and cookies.
"Baking is a science, but cooking is an art."
Cooking is another thing Bostock likes a lot. He begins his time in the kitchen by looking up a recipe and thinking 'yeah, I can make that'.
"Confidence is a key thing for a good dish," said Bostock.
And confident he is, in every aspect of Bostock's life, whether it's on the field or in the kitchen. To bake, Bostock has to put himself in a positive mindset.
"Baking, like playing sports, is a mental game. You have to believe you can do it," said Bostock.
Bostock has been considering  a career in culinary arts but what he does in the future really depends on what will make him happy in the long run.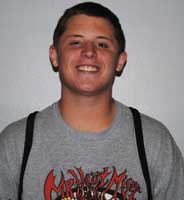 Story by Morgan Babcock; Photo by Breanna Daugherty