Student Athlete Feature: Morgan Kingston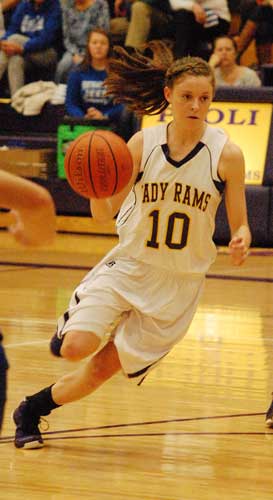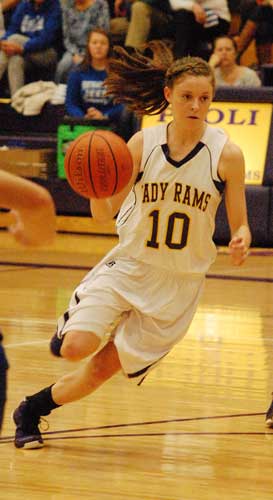 Morgan Kingston is a sophomore and is on the varsity team for the Lady Rams. She is number 10 and is a forward.
 Q: What is your favorite thing about basketball?
A: Being with my teammates.
Q: How long have you been playing?
A: A long time.
Q:  How long do you practice?
A: Hour and a half.
Q: Do you plan on playing in college?
A: Yes.
Q:  Who is your toughest opponent?
A: Barr Reeve.
Q:  Where is your favorite place to play?
A: The Auxiliary gym.
Q:  what motivates you to play hard and keep pushing?
A: Coach and teammates.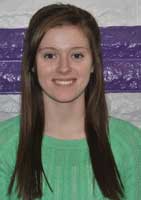 Feature by Kristan Cole; Photo by Breanna Daugherty