Senior Feature: Taylor Pigg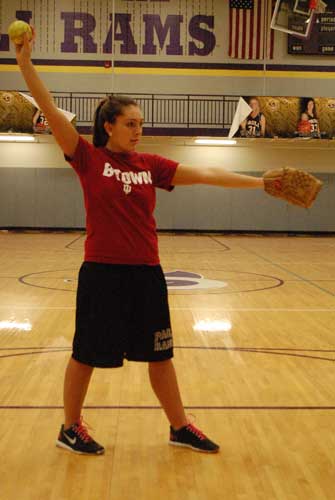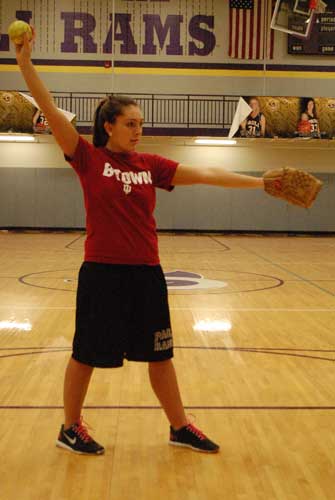 Senior Taylor Pigg has been dealing with juvenile rheumatoid arthritis since she was ten years old. Juvenile rheumatoid arthritis is this is a long-term chronic disease that is often found in children, it causes pain and swelling in joints.
"I had strep throat and then mono," Pigg said. "(The doctors) then discovered that I had juvenile rheumatoid arthritis."
Since Pigg was ten years old when they found the arthritis this caused her to miss ton of school. Pigg basically missed her whole fourth grade year.
"I was hospitalized for about a month," she said. "I lost twenty-five pounds; I was down to eighty pounds."
Not only was Pigg in a huge amount of pain, but she was put on Prednisone. This medicine caused Pigg to gain weight so she was then switch to infusions.
 "I have to get an infusion once every two months," said Pigg.
These infusions are Remicade which stops the pain that Pigg gets from her arthritis. The infusion that Pigg receives is basically a pain reliever.
Softball does affect Pigg while playing but she still continues to play.
"I pitch, so while I am pitching the tops of my feet really hurt," said Pigg.
Right now Pigg does feel pain while playing sports but in the future her arthritis might go into remission. This would mean that Pigg would no long feel pain.
Story by Shelby Waynick; Photo by Breanna Daugherty