Girls Basketball Sectional This Week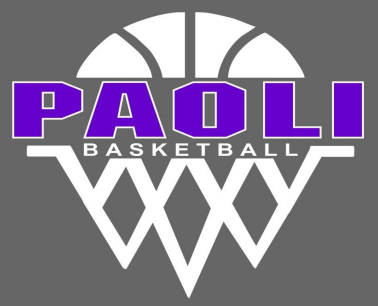 Girls Basketball sectional is next week and it will take place at Providence High School in Clarksville, IN. The schedule is listed below. The season tickets for this event on now on sale in the Paoli athletic office. Season tickets allow admittance on all 3 nights of the sectional. Season tickets are $10. Single session tickets will be on sale at the door at Providence and they are $6 a night. Paoli will be selling season tickets to the girls sectional until next Tuesday, January 31 at 3 pm.
Come out and support the Paoli Girls Basketball team.
GO RAMS!!!
Click here for the bracket of the games.