Journalists Plan Trip to IU Southeast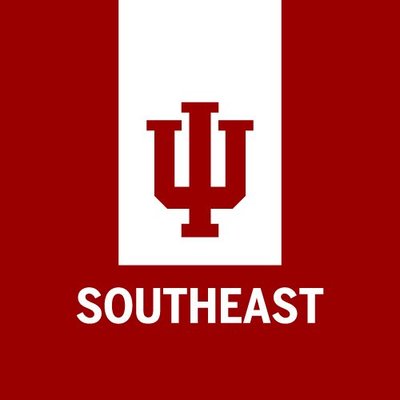 On Friday, October 26, journalism students will have the opportunity to take a trip to Indiana University Southeast. Any media staff member who has met their $50 advertisement sales requirement and has a B or better in their media class will be eligible for the trip.
Students will need $5 for an entry fee, money for lunch and their permission slip turned in if they choose to attend. The group will be leaving from the school at 8:25 a.m. and will return at 2:45 p.m.
On the trip, students will attend workshops to learn about current changes and trends in the media from professional journalists. The students will also be present at an awards presentation for their yearbook and newspaper achievements.
"It is a great experience to go and compete for journalism. We have excellent writers, photographers and designers, and this contest always shows us where we measure up compared to others," said media teacher Heather Nichols.
Story by Angie Ceja