Barnyard Carnival Coming to Fourth Graders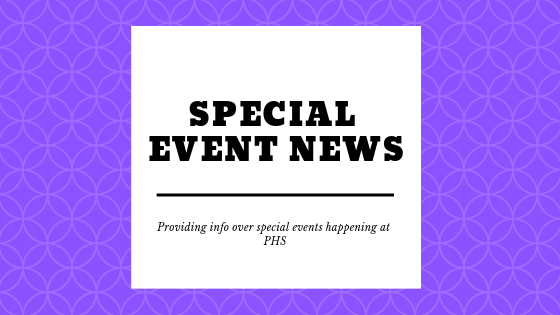 On April 11, the Barnyard Carnival will be taking place at the 4-H Fairgrounds. The Barnyard Carnival is used to educate fourth graders from surrounding areas about agriculture and agriculture-related jobs. It also introduces the students to FFA and what the group is doing in the school.
Some of the Paoli FFA students will be going to help and will be in three groups. Senior Nick Padgett, junior Jalyn Engleking and freshman Baylee Crane will be running a booth about pigs. Another group, junior Murphy Laws, senior Chloe Elliott and junior Myranda Hickman, will be discussing hydroponics. Freshman Jonathon Garcia, eighth grader Emilie Bobbitt, eighth grader Tucker Hooten and eighth grader Aliza Allen will be helping with drinks, lunches and other miscellaneous tasks.
"I hope they learn new things and hope they get interested in something one of the booths are doing. I personally hope to get them interested in being leaders and maybe becoming part of FFA," said sophomore FFA member Tara Robbins.
Story by Haley Owens