Winter Athletes Recognized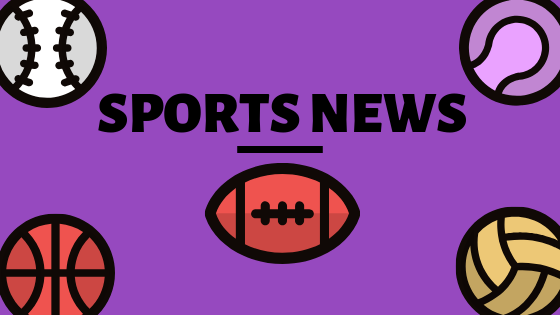 As the winter sports season has came to a close, athletes reflect on their memorable seasons, and for some, their careers. For PHS winter athletes this season, many awards were given to the most deserving players. The boys basketball team had three athletes receive the title of All-Conference for their impressive play throughout PLAC games. These players include senior Ty Lawson, senior Ashton Minton and sophomore Brett Bosley. The girls basketball team possesses two players who received All-Conference for their stellar play in PLAC matchups as well. These athletes are seniors Keaton Chastain and Jacqlyn Rice. For wrestling, senior Timmy Burton was named IHSWCA Academic All-State Honorable Mention.
Though football season is long over, top-notch honors are still being awarded. Lawson was named to the IFCA All-Region 10 Team. He will represent Paoli and play in the IFCA North vs. South game this summer. Former football head coach Jeremy Lowery and assistance coach Neil Dittmer will get to coach Lawson and the South All-Stars. The North vs. South game will be played at North Central High School on Friday, July 12 at 7 p.m.
Congratulations to all of our winter athletes on their impressive seasons as they claim these well deserved awards.
Story by Jace Ingle