Speech Contest to be Held April 10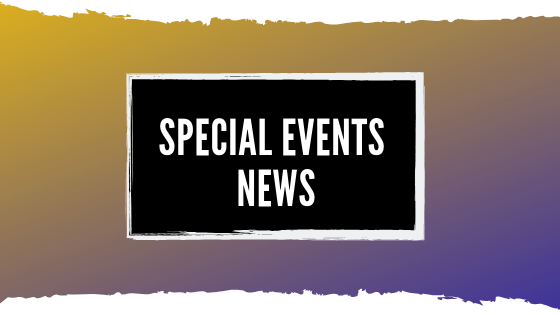 On Wednesday, April 10, students in advanced English and speech classes will be participating in the annual PHS Speech Contest. The contest will consist of two rounds. Students will be dismissed to Round One shortly after the morning announcements, and Round Two should end before B lunch.
Students will have the opportunity to present a piece of their choice in front of classmates and judges. Students will be scored in several categories. The categories include the following: Classic Poetry, Contemporary Poetry, Policy Presentation, Oratorical, Humorous Poetry, Humorous Duo, Dramatic Duo, Original Speech, Inspirational Reading, Religious Reading, Dramatic Monologue, Dramatic Reading, Humorous Reading, Humorous Monologue and Narrative Poetry.
The category most students are participating in this year is Contemporary Poetry.
The judges for this year's contest are Rob Brown, Janice Pickens, Gary Swick, Paul Walerczak, Steven Tate, Karie Becht, Greg Walker, Kevin Street, Janet Perry, Scott McGowen, Karen Hudelson, Ruby Crowder, Martha Nice, Bruce Hawkins, John Hutcheson, Evie Shellenberger, Jamey Sullivan and Dave Dedrick.
An awards ceremony will be held on Friday, April 12 in the Ruth Uyesugi Auditorium. Winners from each category will have the chance to present their piece to the staff and student body. Reserve Grand Champion and Grand Champion will be awarded to the top contestants of the entire contest.
Story by Lili Seals