Cheer Tryouts for Football Squad This Month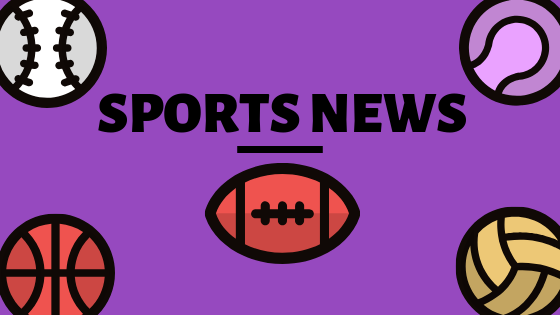 High school cheer tryouts for the fall of the 2019-2020 school year will take place on April 24 at 3:30 p.m. in the main gym, with winter cheer tryouts taking place sometime in September. Leading up to this event, there will be a tryout practice taking place on April 17 from 3:30 p.m. to 4:30 p.m. During this practice, the students trying out will learn the format of tryouts, ask questions and have time to practice.
To be accepted on to the football cheer squad, participants have to meet a minimum score when they are being judged. They will be judged on their jumps, skills, an original chant, group chants and a group cheer. They will also be judged on their appearance, spirit, knowledge and overall presentation at tryouts, as well as attendance, attitude and behavior at school.
There will be only one cheerleading squad, and the cheerleaders will not be divided into a junior varsity and varsity team. Anyone in grades 8 through 11 is welcome to come and try out.
"Last season, we had five fantastic cheerleaders who cheered on the Rams to a Sectional Championship, and this year, we hope to have more students come up and support the Rams," said high school cheer coach Heather Nichols.
Junior high cheer tryouts will take place April 17 and 18. Coach Liana Baker is looking for 6 to 10 cheerleaders to join the squad. She will being doing one squad for both basketball and football.
"I am very excited about this season. This will be my first season, start to finish, that I am the coach. I took the job last year late in the season. I am eager to have the opportunity to spend time this summer and early fall prepping for the season," said Baker.
For more information on junior high and high school cheerleading, contact Heather Nichols @[email protected] or Liana Baker @[email protected]
Story by Gracie Walls