Speech Contest Winners Recognized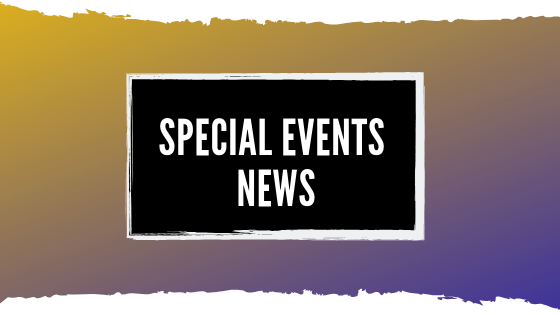 On Wednesday, April 10, PHS hosted the annual Speech Contest. For this contest, students presented a piece to judges. The categories include Classic Poetry, Contemporary Poetry, Humorous Poetry, Narrative Poetry, Dramatic Duo, Religious Reading, Humorous Duo, Dramatic Reading, Dramatic Monologue, Humorous Monologue or Inspirational Reading.  Any student has the opportunity to perform.
Different classrooms throughout the school were filled with contestants of the Speech Contest.   
To figure out who won in each category, all of the scores from the judges were added in together and averaged. The category winners were Mackenzie Robertson (Classic Poetry), Scott Caruso (Contemporary Poetry), Hunter Roach (Humorous Poetry), Jillian Keen (Narrative Poetry), Rachel Umpleby (Religious Reading), Alex Jones and Sean Willett (Dramatic Duo), Keaton Chastain and Joni Blackburn (Humorous Duo), Taylor Becht (Dramatic Reading), Libby Padgett (Dramatic Monologue), Isaiah Jones (Humorous Monologue), Ming Wang (Oratorical), Taylor Becht (Inspirational Reading)
The Grand Champion was Taylor Becht with an averaged score of 96.88.
"I really love doing the Speech Contests because I love to perform. You just have to have confidence. I had so much fun with it this year, and I cannot wait until next year," said Becht.  
The Reserve Grand Champion was Libby Pageant with a score of 96.50.
"I had a great time with the speech contest this year. I enjoyed presenting my speeches and listening to everyone else's. I thought everyone did a fantastic job, and I cannot wait until next year," said Padgett.  
The category winners presented their pieces to the school on Friday, April 12.
Story by Corinne Magner