Throwback Feature: Magner Thankful for PHS Experience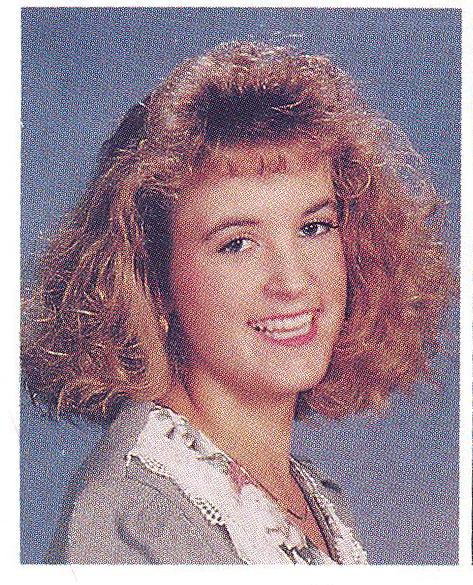 Mary Magner graduated from PHS with the class of 1994 and learned many valuable lessons from high school over the course of her years. She was involved in many clubs, including Student Council, National Honor Society, Tri-Hi-Y, Booster Club and Spanish Club. Magner also participated in Speech Contest each year.
"I won the humorous duo category freshman year, and it was so much fun. I would not regret doing all these extra curricular activities for a second," said Magner.
Magner was not just a member of these clubs.  She was often in leadership roles, including Student Council Secretary and Booster Club President.
"I will say that the leadership roles and activities I participated in in high school did lead me to continue to pursue leadership roles in college and in my career," said Magner.
Magner also had three sisters who went to school with her, which made her experience at PHS more exciting.  
"On our way to school, all of my sisters used to pile up in my older sister's car and go to school. This was one of my favorite ways to start off my school day," said Magner.
With graduation being 25 years ago, Magner has since taken greater steps in life. After attending high school, she was admitted to Franklin College the next fall semester.  
"Going to high school prepared me for college, and I was so excited to step foot on campus," said Magner.
After graduating from Franklin in 1998, Magner became employed at Mitchell Community Schools and then transferred to Paoli in 1998. Through the years, Magner also obtained her master's degrees. In 2001, she received a master's in education from Indiana University Southeast. In 2016, Magner earned a master's in counseling at IUS.  Magner's husband also attended PHS, and both of her children currently attend.
Although Magner enjoyed high school, she is grateful for the opportunities she has had since graduating from PHS.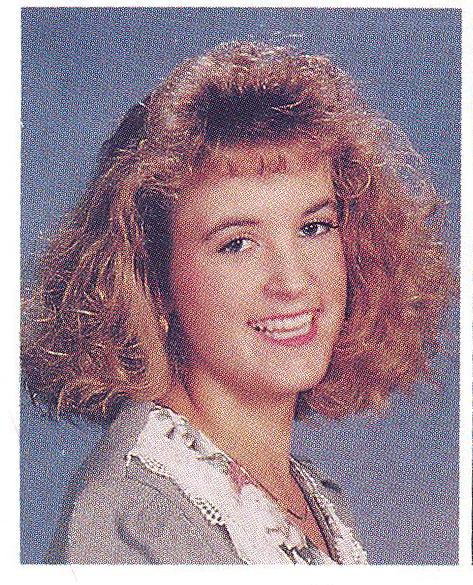 Story by Corinne Magner