Academic Bowl Team Victorious in District Meet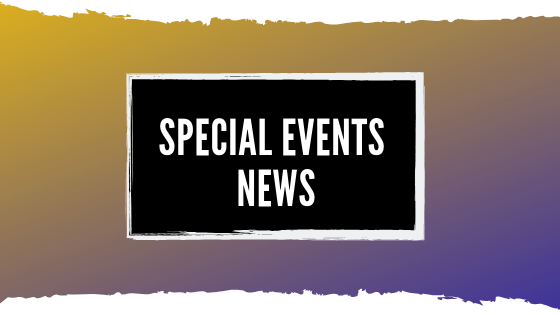 On Tuesday, April 16, the Academic Bowl Team traveled to North Knox High School to compete in the District Academic Bowl meet. The team is coached by history teacher Chris Lindley and math teacher Cindy Stout. The theme for this year's competition was The Fertile Crescent.
Participants included senior Brooklyn Pittman, senior Ming Wang, junior Lauren Rutherford, sophomore Ben Tapp, sophomore Briannah Andis, sophomore Tori Tuell, freshman Gracie Walls and freshman Michael Hannon.
The team competed against seven schools in their class at the district level. They competed in six categories, including English, Fine Arts, Math, Science, Social Studies and Interdisciplinary.
The team received first place in English and third place in science.
"It was a tough topic this year as well as our difficulty in getting practice time as many of our team members being involved in either a spring sport or drama club's production of Footloose. We could certainly have done better with some more preparation, especially with Fine Arts and Social Studies," said Lindley.
The team prepared by doing online activities for each category in the competition.  
After all the district level competitions were scored, the English team currently ranks sixth and has been invited to compete in the State Academic Super Bowl at Purdue University on May 4.
Story by Lili Seals