SADD to Sponsor Convocation on Friday 13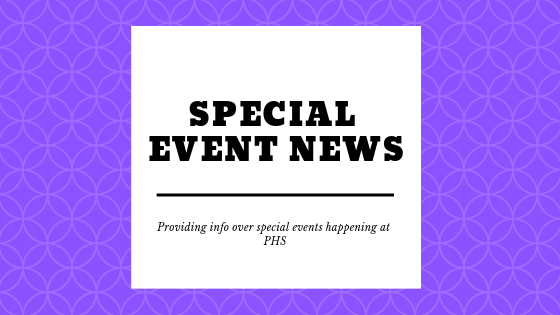 Last May, Students Against Destructive Decisions (SADD) received a grant from the Orange County Community Foundation for $945. This grant covered the cost of a program called 'Fix It'. On Friday, September 13, SADD will put on the presentation in the auditorium for students in grades 7-12. SADD Sponsor Summer Hudelson has high hopes for the program. 
"I hope students will be encouraged and understand everyone has setbacks in life, but they can overcome them," said Hudelson.
High school students will be attending the program at 1 p.m. and the junior high at 2 p.m. Incredible stories of strength are woven together with music and sports action on three giant screens to create a fun and inspirational message of empowerment.
Story by Elizabeth Workman