Cadle's Success in FFA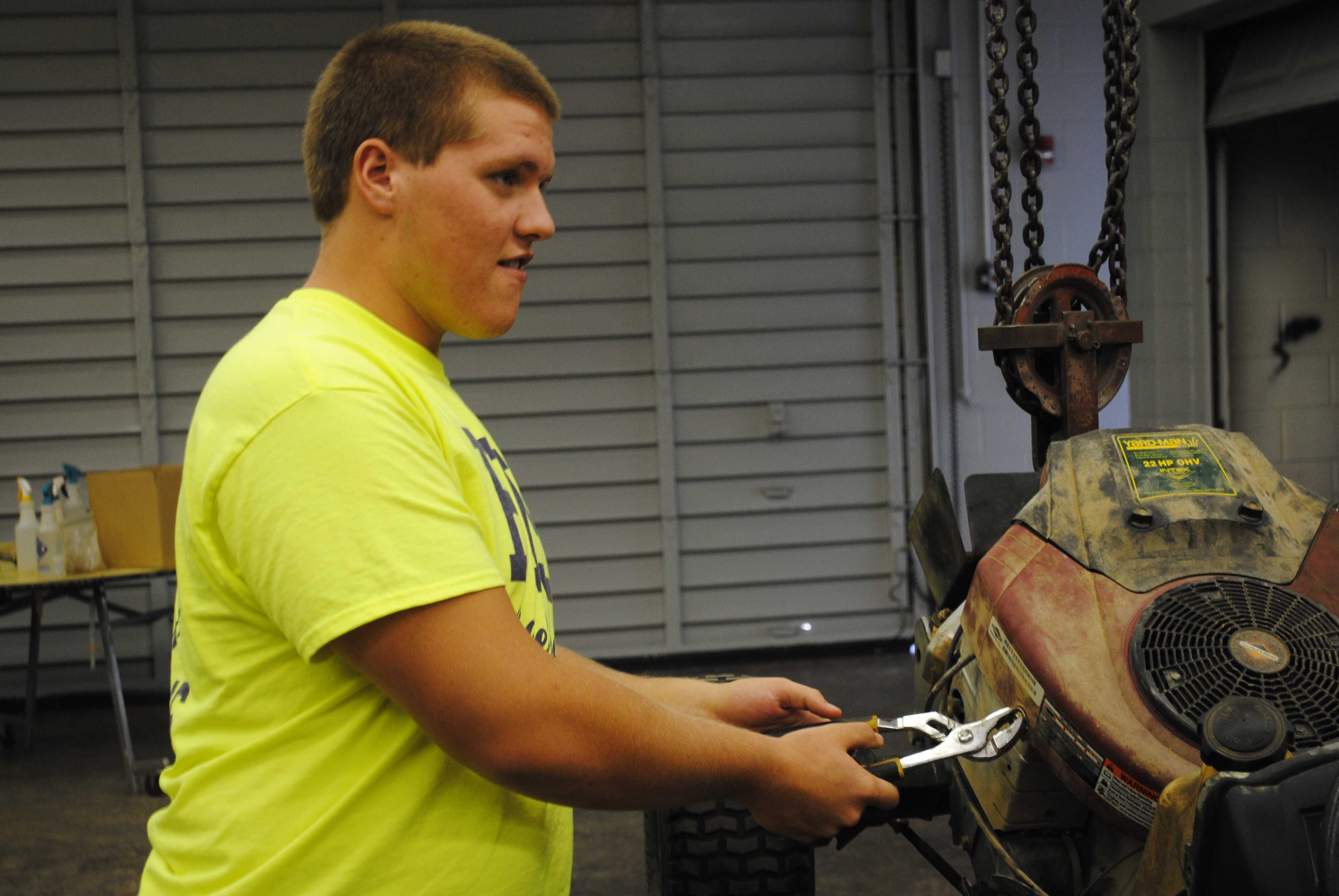 Competitions are constantly going on around us, whether it is sports, music, or academics. One of PHS's biggest academic competitors is junior Jordan Cadle.
He has been successful in many of the listed competitions. He received eight first places, three second places, two third places, one fourth place and one fifth place at District. Cadle received four first places, two second places, one fourth place and one fifth place while competing at State.
"I feel accomplished to know that I have done very well against the many kids I have competed against," Cadle said. "With this experience, I will be able to conduct experiences on my farm to increase productivity," Cadle said.
Along with his many state and district placing, Cadle has received one fourth placing at National out of the four times he has been.
"It was shocking when I won. I didn't expect it because I was competing against many private school kids," Cadle said.
Cadle is part of FFA and is the club's President. He has entered many FFA contests in his time at PHS.
Cadle has participated in the following Career Development Events (CDE) Livestock,Dairy, Soils, Horse, Crops, Forestry, Livestock Skill-A-Thon and Agriculture Education at local, area, and state levels. The following are his FFA Leadership Contest that he has participated Discovery Demonstration, Discovery Public Speaking, Creed and Agriscience Fair. His Supervised Agriculture Experience Program has allowed him to participate in two proficiency areas one in Agricultural Research and Dairy Entrepreneurship.
Cadle is planning on participating in all of the same competitions this year.
This year Cadle will be receiving an award at the National FFA Convention in Indianapolis. The convention is taking place October 23, 24 and 25. Cadle will be getting an award in Plant Science, but the placing is still undetermined. Cadle will receive a plaque, and if he places in the top three walk across a stage on national television.
"When I won State in June I found out about this award. It wasn't very shocked because it is expected when you win State," Cadle said.
This year Cadle has earned the title of FFA President.
"I don't feel special. I just feel like another officer. We all have equal responsibilities," Cadle said.
His job in the organization is seemingly simple.
"My job is to make sure everything gets done and to get the officers together," Cadle said.
Cadle is excited about this new year full of competitions and, hopefully, success.
Feature by Olivia Strother