Student Athlete Feature: Shanna Dillard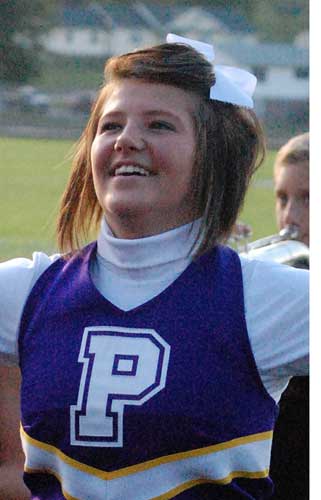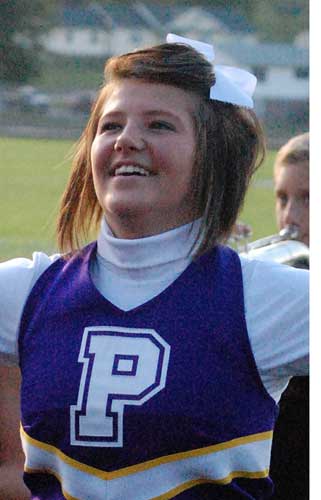 Shanna Dillard is a senior cheerleader at PHS. This is Dillard's first year cheering in high school. Dillard said that the season has been great so far. She is excited for basketball season, and is ready to make some more memories.
What is your favorite thing about cheerleading?
Being with my cheer girls and coaches!
How many years have you cheered?
This is my third year ever cheering, sixth, seventh and twelfth grade.
What position do you have on the squad?
I back spot.
What will you miss most about cheering after you graduate?
I will miss being around and so close with the cheer girls and coaches.
What is the biggest challenge you face in cheering?
Learning cheers.
Do you have any goals for this cheer season? If so what?
Having a great season cheering and being with the girls.
What was the most memorable game you cheered at? Why?
I don't really have a memorable game. Every game is very memorable with these girls!
Info by Olivia Strother
Photos by Breanna Daugherty