Twenty Questions with Sophomore Chloe Smith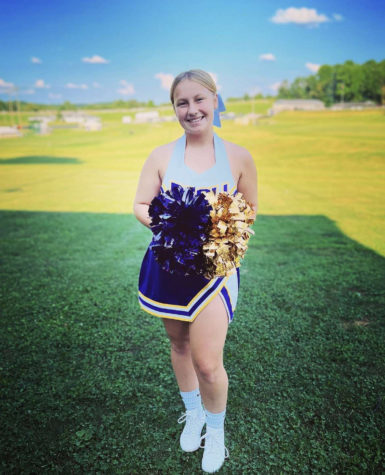 Q: What is your middle name? A: Renee
Q:What's the strangest thing you've ever found? A: A 2 dollar bill
Q:Is there any place that you have no desire to visit? Why? A: Alaska because it's cold
Q:What's the best way you've found to calm yourself when you get stressed? A: Naps
Q:What doesn't exist, but should? A: Unicorns
Q:What's the one thing that you seem to constantly lose? A: Socks
Q: What is your biggest pet-peeve A: People talking over me
Q:Is there anything that most people find cute that creeps you out? A: Butterflies
Q: What song always gets you on the dance floor? A: Hotel Room Service by Pitbull
Q:What was the last TV show you binge-watched? A: Bunk'd
Q:What's the phone app you use most? A: Snapchat
Q:What would be the first thing you'd do if you won the lottery? A: Book a flight for Greece
Q:What's an essential part of your daily routine? A: Waking up
Q:What's the worst gift you've ever received, and what did you do about it? A: I have never recieved a bad gift.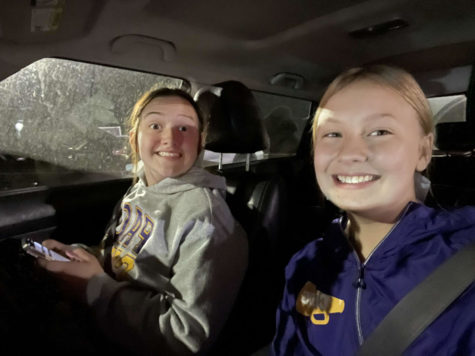 Q:What do you look for in a friendship? A: Humor
Q:What's the scariest thing you've ever done, and why did you do it? A: Slingshot because my dad begged me to do it with him.
Q:What is your biggest irrational fear? A: Butterflies
Q:What do you regret not doing in the last year? A: Studying
Q:If you could relive one moment in your life, which would it be? A: Boys winning sectional last year
Q:If you could live in a movie, which one would it be and why? A: Spiderman because I want to meet Spiderman.
Leave a Comment
Your donation will support the student journalists of Paoli High School. Your contribution will allow us to purchase equipment and cover our annual website hosting costs.
About the Contributor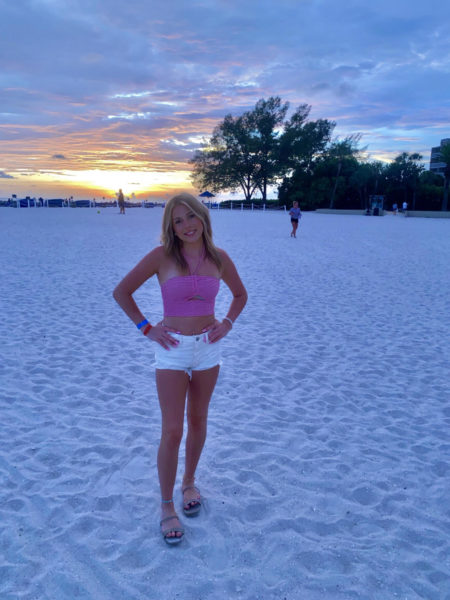 Makynsie Russelburg, Hillcrest Assistant Editor


My name is Makynsie Russelburg. I'm a junior at PHS and I enjoy sleeping and eating.