Media Staff Says Spend Time Wisely
When one hears the word invest, their mind typically goes straight to finances. Stocks. Bonds. Economics. However, investing is not limited to monetary matters. There is a wide range of assets one invests daily, whether intentionally or unconsciously.
The entirety of PHS just recently invested their time in giving back to the community on Service Day. The volleyball team managed to get a multitude of people to invest in cancer research with their fundraisers. Some students are investing in their futures by getting a head start at working in the veterinary field. The school overall is investing in sports with baseball and softball field renovations. The list goes on.
To get more insight on what our student body is personally investing in, we asked our media staff how they are using their time productively as well as the reason behind those choices.
Many students mentioned their involvement in clubs and sports. A plethora of organizations were provided. Some were agriculture based like FFA and 4-H. Others centered around the arts such as band and theatre. Several staff members thankfully replied with media related activities including photography and design. Basketball, cheer and football were the sports students revealed they invested time in.
Hobbies were another common category people's answers fell into. Students stressed the importance of spending time doing things they enjoyed — consisting of gaming, watching movies and television and hanging out with friends and family.
Moreover, students were surveyed on how they invest their talents. Some said they are good singers and they use that ability at in church choirs and in drama productions. Others used their musical aptitudes to play instruments like guitar. Additionally, staff members talked about using their knacks for drawing, painting and sculpting to create beautiful pieces.
Looking forward, we asked students what they are doing now to invest in their future selves and lives.
Hard work and discipline was the top response, the majority of students referring to academics and work in sports with the hope of getting scholarships for college. Staff also said they invested their effort into the gym — working out to both stay in shape and to maintain their health so that they set good habits for themselves. Other students put work into working a job in order to get a jumpstart on financial security.
Students brought up things they are doing for their future career paths as well. More specifically, some staff members are taking health science classes to later become certified nursing assistants, registered nurses and doctors. Other students said they are taking criminology courses for possible occupations in criminal justice. Similarly, students said they spent a lot of time writing and reading with the hope of going into English-based careers like authoring books. When it comes to the more traditional type of investing, also known as monetary investments, students said they spent their money on buying presents for their loved ones, thereby investing in the happiness of their friends and family for special occasions or just at random. Others spent their money on necessities like gas. Staff responded that they spend a lot of money on accessories that catch their eye like clothes and jewelry. Some students are making more permanent purchases with tattoos being a common expense for them. Rewarding themselves with smaller gifts for academic and other personal accomplishments was also frequently found among student responses.
Investing is not something that people should dismiss just because of their financial circumstances. It is important to understand that one can use more than money as an investment and that an investment itself is an umbrella term for putting work, time or talent towards any goal. In order to grow and better things for oneself and one's world, one needs to be constantly investing in something — no matter how big or how small. Because of this, our staff thinks one should have intention behind their investments. Check out the quote collection at left for ideas on how to pass time purposefully.
Leave a Comment
Your donation will support the student journalists of Paoli High School. Your contribution will allow us to purchase equipment and cover our annual website hosting costs.
About the Contributors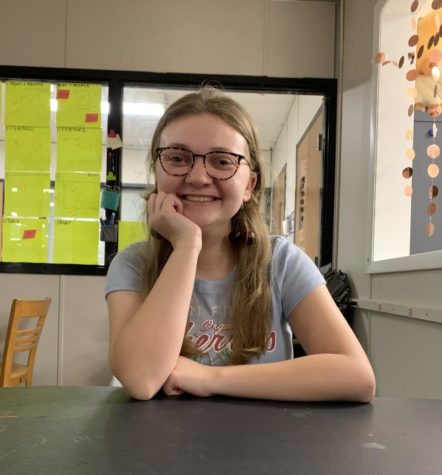 Masden Embry, Copy Editor, Editor in Chief
My name is Masden Embry and I'm a senior at PHS. I enjoy playing guitar and spending time with my dog, Lucy. My favorite thing to do is write so I've really...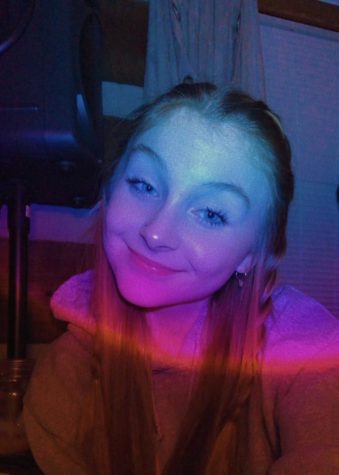 Taylor Patton, Paolite Staff Artist
My name is Taylor Patton and I am a sophomore at PHS this year. I play tennis, as well as cheer. I'm also involved in National Honor Society and Booster...