Chastain to Sign with Hanover Panthers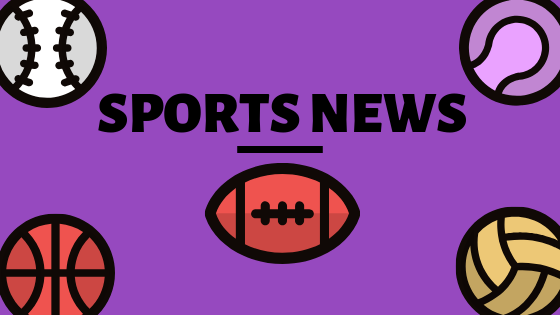 Senior Keaton Chastain will soon be signing with Hanover College to play basketball. She is extremely excited to have this opportunity and can't wait to see what comes out of it. Although Chastain has not decided on her major, both she and Paoli girls basketball coach Scott Blankenbaker have high hopes for her educational and basketball career.
"I am proud of the fact that she is going to be attending at top notch school in Hanover, and that her basketball talent is helping her financially. Anytime you can get some of your education paid for makes all the time and effort they put into the sport worth it," said Blankenbaker.
Blankenbaker is very optimistic that Chastain will be successful in whatever she sets her mind to.
Story by: Haley Owens