Student Art Feature: Ruger Gill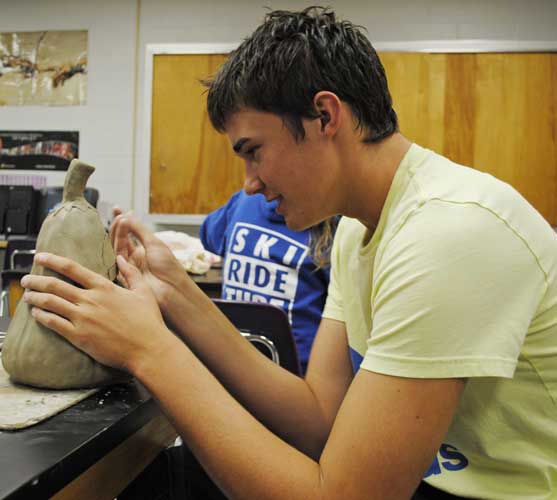 Ruger Gill is a sophomore at PHS. He has taken an art class for three years now. He is currently taking ceramics and drawing two. Gill is excited about working on upcoming projects and working with teacher Chris Jones.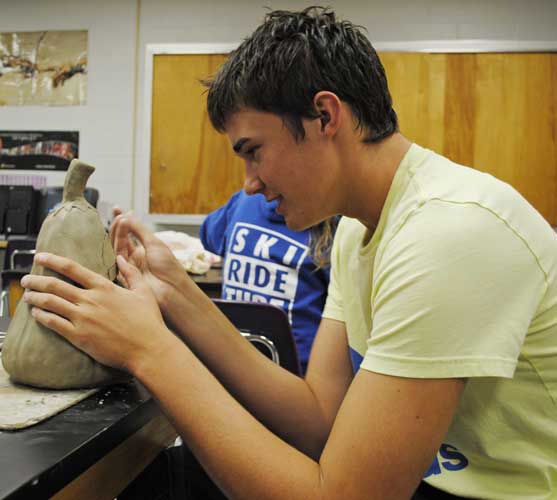 What is your favorite thing about art?
Mr. Jones yelling at me.
What are your favorite materials to work with?
Colored pencils.
What is your favorite project you have completed?
The can project.
What are you currently working on?
Rampage.
What is your favorite type of art?
My own thing, like a boss.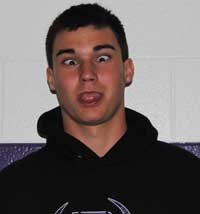 Feature by Olivia Strother