Wroblewski Weighs Athletic Future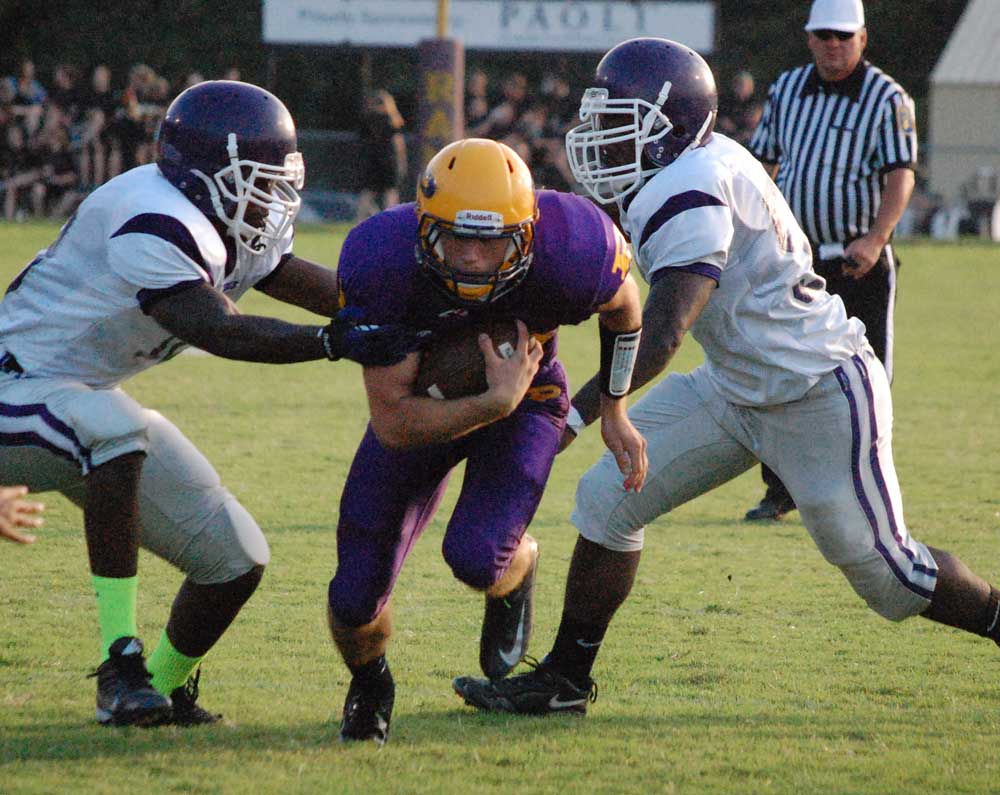 Many high school athletes can only dream of going to college to play their favorite sports. Other student's dreams may become a reality with the help of athletic scholarships. For senior Lee Wroblewski, football scholarships are plentiful.
Wroblewski plays football and basketball at PHS, but his offers have mostly come from the football side of things.
"I have received mail from Ball State, IU, Hillsdale, Wabash, Franklin, Rose-Hulman, Harvard and Bluffton," said Wroblewski.
These offers are not all fun and games though; there is a lot of pressure that comes with them.
"A lot of pressure comes from receiving these offers," said Wroblewski. "I don't want to disappoint, and I have to be on top of my game at all times. Come Friday night, I just try to forget about it all and just play my game."
Wroblewski is not the only one excited about the offers, his family has been behind him all the way.
"My family members are excited about it all because they would love to continue to get to watch me play," said Wroblewski. "They also think it's a great achievement and a great opportunity."
Yet through all the offers, Wroblewski is still unsure about what he wants to do.
"I'm unsure about whether I want to play or not," said Wroblewski, "If I played a specific sport, it would be football. I think it would be lots of fun, but it also is a major commitment."
Wroblewski would like to pursue others things in college other than sports, but he is still unsure about what he would like to major in.
High school sports are a time to be with friends, and make memories that will last a lifetime. Wroblewski though has to consider a little more than that though and make a decision that could affect his life forever. No matter what though, Wroblewski said that he will always love his teammates, and all the memories that he has made throughout his time at PHS.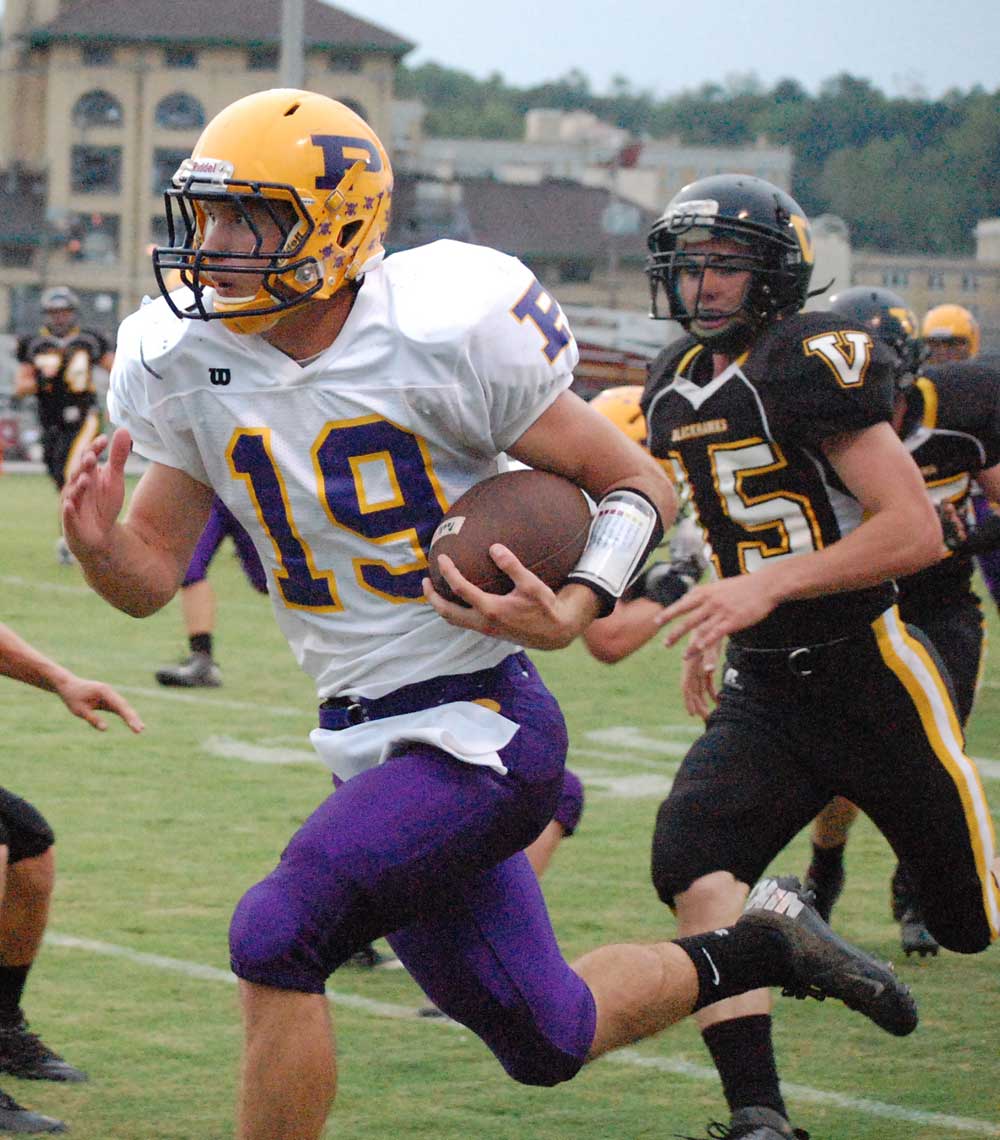 Photos by Breanna Daugherty, Story by Ian Bostock, Mug by Morgan Dotts