Senior Feature: Karson Stands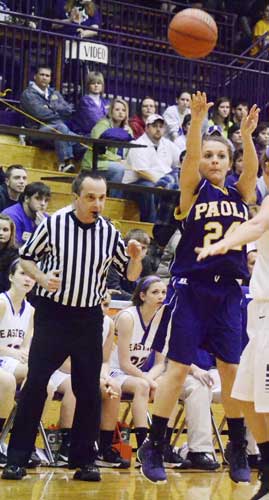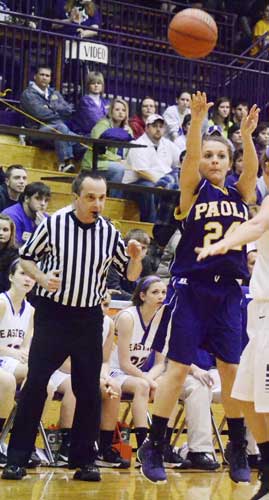 Since childhood, senior Karson Stands has been involved in basketball, each year making more and more progress. This year she is a leader and plays a significant part of the team.
The team has been very successful during Stands' time on the team.
From winning Sectional, to being on an undefeated team, Stands has been part of a team that made history.
"When we won Sectional I was in amazement. It was the greatest night of my life," said Stands.
In order to keep up her physique while off the court, Stands continues to participate in physical activity while in Advanced PE.
"APE has made me stronger, both physically and mentally," said Stands.
She has worked her hardest all throughout high school, and it hasn't gone unnoticed.
Stands has gained several acknowledgments such as the Tri-Honors, a three point shooter award and her team has won conference three years during her career.
While on the team, Stands had made many connections with teammates that will last for a lifetime.
"Karson is a great leader and she is very trustworthy.  I know I can depend on her at all times," said junior teammate Shelby Rice.
While also dependable on the court, Stands is dependable in the classroom.
"Taking college classes my senior year has really helped me prepare for further education," said Stands.
Although she will not being playing basketball there, Stands plans to attend University of Southern Indiana for dental hygiene.
"I want to be a dental hygienist because I like to help people and I could get a job easily," said Stands.
Through basketball and school, Stands has figured out what she wants to do in life and is sure to make her dreams come true.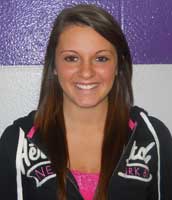 Story by Jessica Leland; Photo by Breanna Daugherty